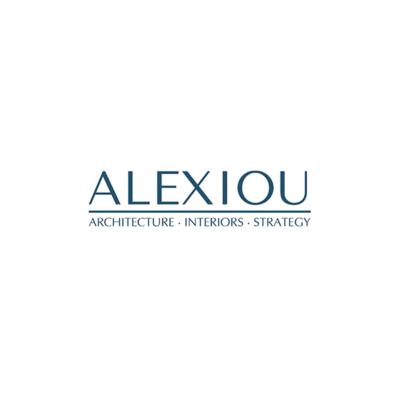 Alexiou & Associates is seeking a BIM manager to join its team in Nassau, the Bahamas, for a 3 month position.
You will be required to prepare and develop digital design Revit processes for the office and support team members to adopt and maintain best Revit practices.
About you
You should have experience working as a BIM coordinator/manager using Autodesk software (Revit and Navisworks), with a clear understanding of processes and how they are applied in the coordination of medium to large-scale construction projects.
You will need to be an advanced Revit user and have a detailed understanding of integrated design processes. You will be able to train less experienced software users and instruction to the project team and liaise with the design team.
Key responsibilities:
setup of complex project models in Revit; develop practice and project standards, templates, assets and guidance for effective 3D modelling, visualisation, documentation and communication
responsible for creating digital design workflows, resources and guidance documentation to allow project teams to work efficiently and consistently to the highest quality
provide the project team with in-house training, support and problem-solving
carry out clash detection and more general model health checks
identify and help resolve issues that impact scope, programme, quality or other commercial matters
Experience and skills:
experience in a similar role
project experience at RIBA Stages 1-5
excellent Revit skills
knowledge and understanding of relevant BIM standards
a Revit test will be carried out during the interview stage
About us
As one of the largest architectural practices in the Bahamas, Alexiou & Associates offers clients a wide range of expertise that allows us to evaluate and develop a project holistically from multiple perspectives and disciplines. Each project we undertake reflects our passion and respect for the natural and man-made environment of the Bahamas. We are deeply committed to the preservation of the islands and the planet, and this has led us to integrate green architecture as a benchmark standard within our practice. Specialising in a contemporary regional style, we blend the islands' vernacular architecture with a comprehensive knowledge of advanced technologies and materials to strike a balance between cultural heritage and modernity.
The first interview will be conducted in person in London, UK, and the second will be via Zoom with the team in the Bahamas.
We offer
Alexiou & Associates offers an excellent opportunity to work in the Bahamas, as well as a competitive salary, private medical insurance and one return flight.
Please note that accommodation and car hire will not be provided.
You will need to consult an accountant to understand your tax requirements.
Necessary documentation will be required by the applicant to obtain a temporary work visa valid for three months.
To apply
Please click on the apply for job button below, you will then need to complete the online application form, please ensure that you enclose a CV and cover letter stating why you believe you are suitable for the position.
Please include an indication of your salary expectations.
Salary: Undisclosed
Applications have closed.