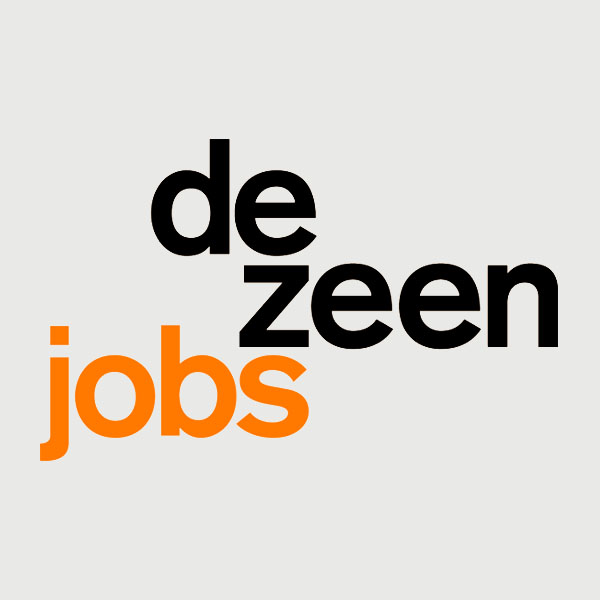 Alice Poole Architects is seeking a RIBA Part 2/3 architectural assistant to join its team in London, UK.
Alice Poole Architects is a small, award winning practice that specialises in the residential market with the majority of projects involving listed buildings or properties within Conservation areas, with the main area of focus being Bedford Park in Chiswick, West London, where the practice is based. The majority of the practice's projects are in Bedford Park or the London/M25 area although projects have been carried out in all parts of the British Isles as well as Holland, France and Italy. Commissions are mostly obtained by reputation and referral from previous clients. All types and sizes of commissions are welcomed which can encompass new-build as well as the extension, alteration and refurbishment of existing buildings with projects followed through from inception to completion. Together with the rationalisation of both internal and external spaces and landscape design, other spheres of activity include the design of furniture, fittings and materials to enable designs to be realised to their full potential Building Contracts generally range from £200k – £1.5 million. Alice Poole Architects also advise on planning and listed building applications and have successfully appealed planning refusals.
To Alice Poole, architecture is an art form, and she has kept the practice small so that all clients are able to have her individual attention. All members of staff are encouraged to be involved with every stage of a project and individuals accompany Alice to meetings to record points made and decisions taken. Alice Poole believes in nurturing and teaching future generations of architects by imparting her knowledge and giving responsibility where possible and appropriate.
Quality and equality in all aspects. Our mission is to deliver the best possible results to the highest standard. Alice Poole Architects does not have a 'house' style but treats every project as unique, with an emphasis on achieving the best spatial and design solutions to meet each client's individual requirements. Alice Poole believes in the principles of The Arts and Crafts Movement and The Bauhaus where architecture and interior design are combined to achieve a unified scheme with great attention to detail, using the interplay of light, shapes, colours and textures to create exciting and stimulating environments.
Job description
Alice Poole has won an award for being The Architectural Designer of the Year and describes herself as a designer architect. The successful applicant needs to have keen design sense, be imaginative and use initiative to find solutions. The applicant must have experience of working in an architectural practice and ideally be able to carry out detailing. A good work ethic is essential and the ability to multi-task as Alice Poole Architects work on many projects at once. The role at Alice Poole Architects affords the successful applicant the chance to learn all aspects of running an architectural practice which will be invaluable in their future career.
You should be confident in using the Adobe Suite, AutoCad, 3D CAD programmes such as Rhino are very welcome and appreciated. Good written and spoken English is essential.
We are looking for someone who is keen and quick to work and is not scared of taking on challenges.
To submit you application please click the 'apply' button below.
Applications have closed.