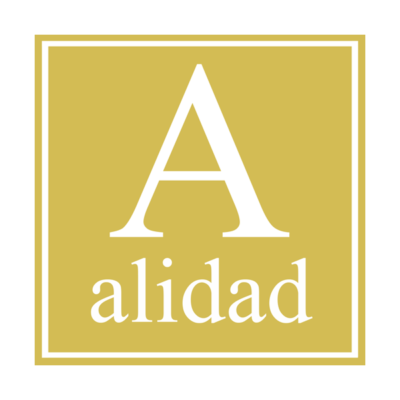 Alidad is hiring a PA to the managing director to join its team in London.
Alidad is looking for a proactive and highly organised PA with a minimum of two years' experience. A background in or experience with marketing, finance or property management would be advantageous. The role also entails some office administrative tasks to ensure the smooth running of the company.
Job responsibilities
PA:
diary management – organising and maintaining Alidad's diary. Making appointments both business and personal. Drafting and sending correspondence on behalf of Alidad
management of Alidad's properties – both UK and international, duties including insurance, service charges, utility bills, tenants (where necessary), cleaning and other matters related to the properties.
travel – arranging and booking travel, transport, visas and accommodation for both business and personal. Creating travel itineraries
organising events, including annual Christmas and summer party and other social events
managing all PR correspondence, running all enquiries past Alidad, liaising with various journalists and keeping PR spreadsheet up to date
running Alidad's social media accounts
managing Alidad's finances and making him aware of larger payments / deadlines
reminding Alidad of important tasks and deadlines.  Making sure he is prepared for meetings
managing databases and filing systems
liaising with the team, suppliers and clients
collating, filing and paying expenses including credit cards
handling personal administration for Alidad such as parking permits, car and medical matters etc.
miscellaneous tasks to support Alidad
Office administrator:
acting as first point of contact- Screening calls, responding to enquiries and requests, greeting clients, suppliers and visitors to the studio
ordering office supplies
maintain company database
arranging and booking travel for the office, including couriers
filling in for the office manager on various duties when they are on annual leave, including processing and filing digital invoices
Client projects:
setting up meeting room, ordering lunches when necessary
occasional client correspondence
raising monthly project invoices to clients
cross checking all digital invoices and charges against Esti PC
Skills:
detail orientated – strong attention to detail
strong sense of initiative
self-motivated and independent worker
able to prioritise and to work to deadlines
very well organised
excellent communication skills
discreet and high-level confidentiality
ability to be proactive
happy to assist in all aspects of the business
polished appearance with a highly professional manner coupled with a friendly, helpful attitude and sunny disposition
full driving license is preferable
excellent knowledge of MS Office package and Windows
excellent knowledge of Apple products
a background in marketing or finance or property management would be advantageous
Hours
Monday to Friday in the office.
9am to 6pm.
This position is only available to applicants based in the United Kingdom