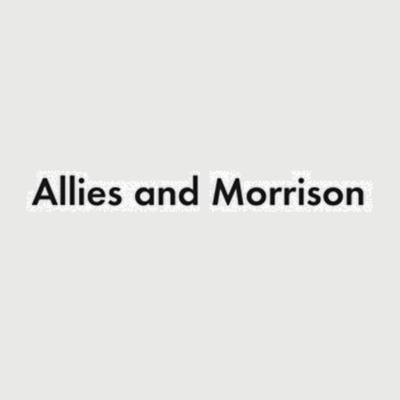 London, UK
Part-II architectural assistants

Allies and Morrison is looking for Part-II architectural assistants to join its team in London.
We are looking for a number of talented architects and urban designers to work on several new projects of differing scales in the UK and abroad.
These projects include education, cultural, retail, residential and office developments for institutional, public sector and private clients, as well as masterplanning and urban design projects. We want to interview candidates who know our work and are interested in our approach.
Part-II architectural assistants
You should be enthusiastic, inventive, energetic and have excellent design and visualisation skills. You will have Revit skills and enjoy being part of a team that seeks excellence in every aspect of design.
We are based in our own purpose built design studios in Bankside, London and Cambridge. Our practice thrives on a welcoming and relaxed atmosphere, opportunities to engage with interesting projects and the thoughtful exchange of ideas. We are an equal opportunities
employer.
Please send your CV with examples of your work to jobs@alliesandmorrison.com. Please only include your work samples as a pdf (less than 10MB) with no links to any external websites.
For more information please visit www.alliesandmorrison.com
Home