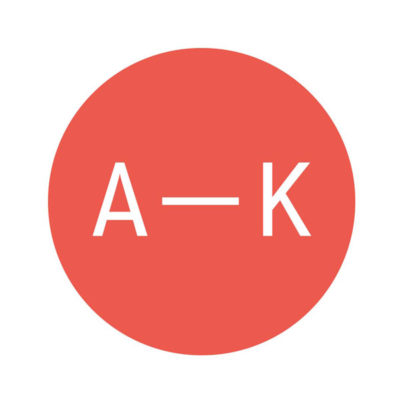 Alpha Kilo is recruiting a press officer to join its team in London.
This is an exciting opportunity to join the fast-growing London team, working across clients. This role will provide the successful candidate with a good opportunity to learn a new approach to communications in a dynamic environment.
The successful candidate will have excellent written and spoken English, a keen interest in lifestyle, travel, luxury and design brands and the media that covers them, as well as brilliant interpersonal skills.
We will appoint someone who has a positive attitude, good energy, and is resourceful and proactive. The role has the scope to develop within the agency.
Main responsibilities:
manage distribution, media, and invite lists
update Forward Features grid regularly
oversee Insightly database; entries, updates and de-duplication
post A-K Muse Mondays each week across all social platforms
post at least three times daily on Twitter
chase titles for published coverage
maintain media grids and input updates and published coverage
support with press events when needed, including managing RSVPs, set up, and check in
maintain your team's support system i.e. magazine subscriptions, office supplies, etc
print collated material for meetings
run office errands when needed
prepare reports for all clients and send to team leaders to finalise and send to client
oversee and update calendars for team and industry events
general support as needed
discover and attend out and abouts and post on social media
attend after hours events for clients as needed
update timesheet weekly
Requirements:
excellent organisation skills with the capability to multi-task and work effectively and efficiently in a fast-paced environment
knowledge and understanding of consumer magazines, national newspapers, digital outlets and other relevant media
knowledge and interest in art, design, luxury and visual culture
ability to work on deadlines
excellent team skills and thrives in start-up culture
brilliant eye for detail and creative writing
efficient, organised with excellent time management skills
excellent communication skills (verbal and written)
About Alpha Kilo
Alpha Kilo is an integrated communications agency and strategic consultancy that works internationally across the art, design, luxury, travel and technology sectors. We work with creatives, visionaries, entrepreneurs and influencers who are reshaping the world around them. Our clients are brave thinkers, bold inventors and social mavericks.
Striking a balance between the expertise of local specialists and a global perspective, we have a reputation for presenting intelligent, unexpected solutions that are tailored to our clients' needs. For each project, we build a uniquely qualified team to maximise impact and create a truly bespoke experience.
We start with robust ideas that are powerful enough as to provoke a chain reaction. From there, we implement clear, insightful and progressive strategies across a global network of media, brand partners, influencers and thought leaders.
Please submit applications using the 'apply' link below.