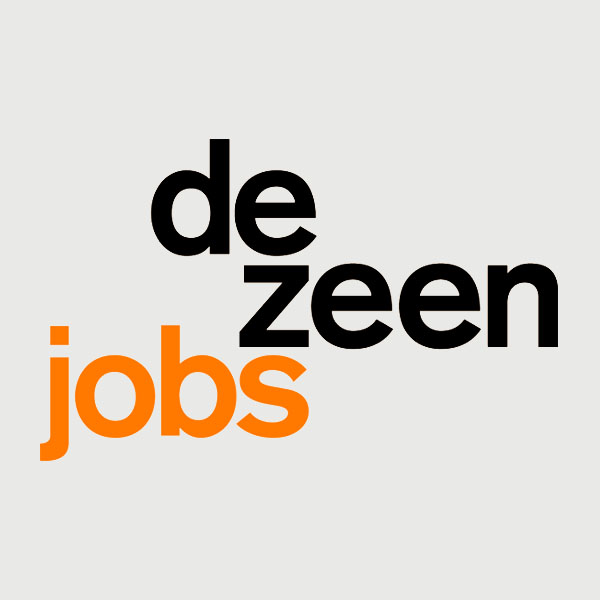 Anne Haimes Interiors is looking for a junior interior designer for maternity cover at its studio in Henley on Thames.
We are currently recruiting for an innovative and creative junior interior designer to work in our retail showroom in Henley on Thames.
A strong interest in soft furnishings and interior design together with excellent communication and customer service skills are essential.
The successful applicant will be highly organised and have a high attention to detail with a natural desire to provide excellent customer service.
The successful candidate will be a team oriented individual with an outgoing, engaging personality and will possess excellent interpersonal skills.
Flexible and reliable, you must be meticulous and precise in your work and be willing to be hands on, with the strength of character to take on responsibility using your own initiative to ensure to ensure every project gets the very best creative response possible.
Previous retail experience is preferred.
It is essential applicants have studied interior design or have gained other relevant qualification, have had significant experience in design-led sales and be numerate and IT literate.
Furthermore, drawing skills such as CAD and SketchUp are essential.
As you will be visiting customers in their homes, a full driving licence is required.
While this is a maternity cover position, a full-time position is available dependent on performance in the role.
If you wish to apply for this vacancy, please send your CV and a covering letter, stating your current salary to: annie@annehaimesinteriors.co.uk
Previous job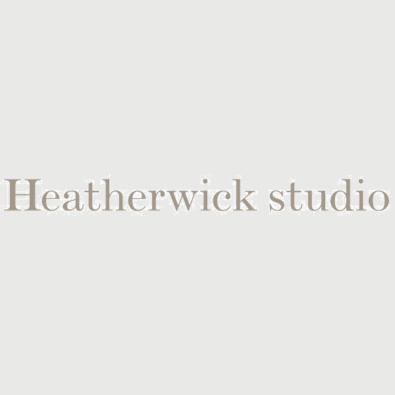 Part-II designers
at Heatherwick Studio
Next job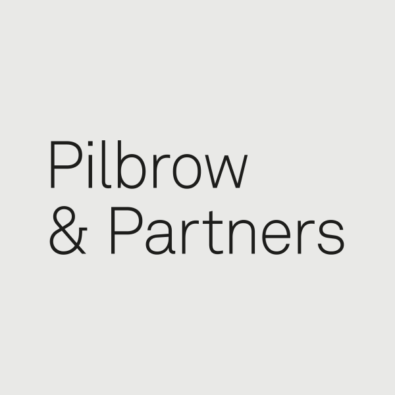 Project architect
at Pilbrow & Partners