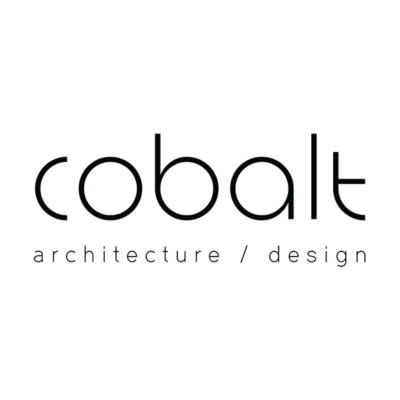 Annvil is looking for an interior designer to join its team full-time in Baku, Azerbaijan.
Annvil, an interior architecture practice has become an industry leader, with a diverse portfolio including hospitality, commercial, residential, high-rise, office and masterplan design. In 2017, Annvil has established a branch office in Baku, Azerbaijan – Cobalt. Cobalt has grown to 25 employees in less than a year and has set a goal to achieve a new frontier for architecture in the region. The ongoing project architecture list includes reconstruction of 70 years old Teze market, Pitstop and a multifunctional road stop buildings in 53 locations all over Azerbaijan.
Designer leads the development of an interior project through various stages from the concept until the author's supervision on the site. The designer takes creative and technical decisions, communicates tasks within a team, reports to the parties involved and overlooks the design process.
You match the requirements:
minimum of 3 years' work experience in interior project development
on-site experience during the building process and author's supervision
AutoCAD/Rhino/Photoshop/Illustrator/InDesign proficiency
BIM experience will be considered as an advantage
experience in furniture design will be considered as an advantage
fluent in English both speaking and writing
Please submit your CV, references and your works' portfolio using the 'apply' link below.
Applications have closed.