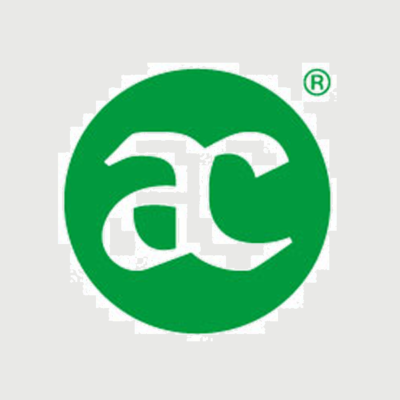 London, UK
Sales manager
at Another Country
Another Country is looking for an experienced sales manager to join its team in London to manage and grow its UK and international sales.
Key requirements:
– minimum two years experience in A&D/wholesale sales
– good understanding of the Another Country brand DNA and market positioning
– ambition and the love of selling
– knowledge of and an inherent interest in the interiors market
– fluency in English
Key responsibilities:
– day to day management of customer enquiries
– strategically drive and proactively manage the growth of business in A&D and wholesale
– develop relationships with our retail partners and A&D clients
– financial reporting
– build up client database
– attend trade fairs as primary sales contact
Your background:
– you understand the importance of the retail, A&D and contract markets and can identify the best ways to work with them
– competitive and with a strong commercial focus; a self-starter and structured; strong communication skills, personable, mature and credible
– has the ability to plan and work independently and conscientiously
– experience of the UK market and ideally of key overseas markets as well
Your skills:
– financial fluency and ability to manage budgets
– Microsoft office e.g. Excel, Word, PowerPoint
– cloud-based software aptitude
– strong presentation skills
– excellent verbal and written communication skills
– efficient and fast worker
Email CV and cover letter to Jobs@anothercountry.com
Please only apply if you satisfy the job description.
You must sign in to apply for this position.
Previous job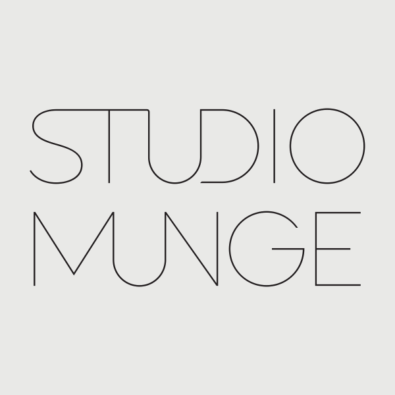 Senior designer/project lead
at Studio Munge
Next job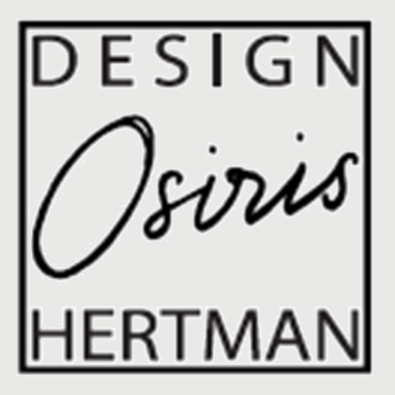 Senior interior designer
at Osiris Hertman Studio