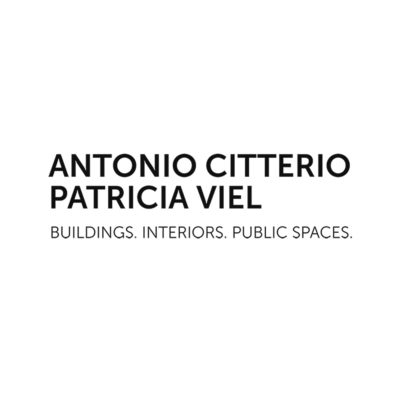 Milan, Italy
Social media and communications assistant

Antonio Citterio Patricia Viel is looking for a social media and communications assistant to join its office in Milan. 
Antonio Citterio Patricia Viel, an internationally recognized cross-disciplinary design firm based in Milan, Italy and New York, USA, is looking for a social media and communications assistant to join its communications team in Milan.
This is NOT a design position. The suitable candidate will have minimum one year experience in a similar role with interest in a marketing role. Ability to work in Italy is mandatory.
About you
You should be a good communicator, self-motivated and be willing to work in an established international design practice with a solid reputation.
Your personality and qualifications:
excellent copywriting skills
excellent social media skills
good knowledge of InDesign and Photoshop
good knowledge of Microsoft office
ability to work on own initiative and be proactive
The role will involve a range of activities including:
management of the practice website content
management of the practice social media accounts to further the practice visibility in the marketplace
write, edit, and coordinate external communications content, i.e. social media posts, press releases; bilingual abilities – English and Italian – are a plus.
assist with monitoring and recording press coverage
assist with the management of physical and digital archives of projects by the practice
We expect you to be up-to-date with the latest social media trends, and ensure that social media messaging is consistent with the practice values. You should have excellent communication skills and be able to collaborate with others in a fast-paced environment. You will report directly to the head of business development and communications.
Interested candidates should send a cover letter, CV to info@citterio-viel.com – Subject "communication assistant".
When submitting resumes, applicants may include specific links to social media sites they have managed or currently manage.
Home