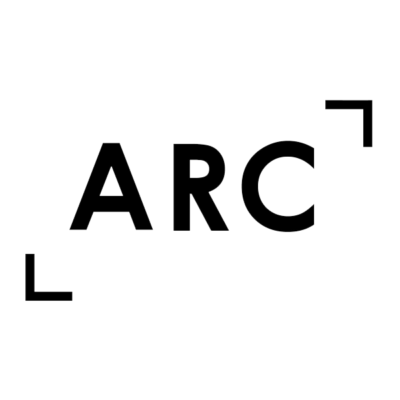 ARC is searching for a junior landscape architect to join its office in Lisbon, Portugal.
ARC is Europe-based leader adviser with healthcare facilities expertise across Europe, Middle East and Asia, providing industry-leading insight for owners, operators, investors and lenders.
We are looking for project landscape architects to join our Lisbon office. With two to five years' professional experience working in a landscape/design office and/or on primarily landscape design projects and prior knowledge of landscape construction detailing.
Candidates should have a dynamic personality, be passionate about landscape, eager to learn and be excellent team players. English language is a must.
Preference will be given to candidates with experience in international projects (either in local or international practices).
With the below software expertise:
mandatory: proficiency level in AutoCAD, Revit, Adobe Suite (Photoshop, InDesign, Illustrator), one modelling tool (either SketchUp, 3ds Max or Rhinoceros, being the preference for the later)
desirable: knowledge to proficiency in Rhinoceros, Lumion
as a plus: knowledge to proficiency in any or several of the following environmental assessment tools: Dynamo, Grasshoppers or Enscape
To submit your application please click the 'apply' link below.
Applications have closed.