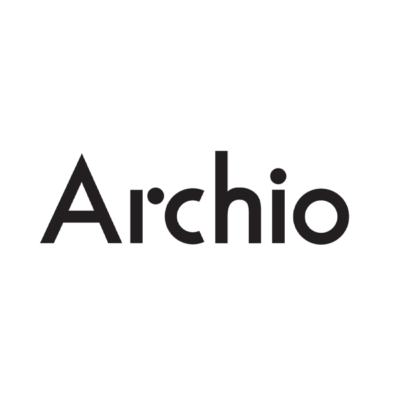 Archio is looking for a new part-time studio manager to join its office in London.
This is a maternity leave cover role, for one year starting in August, with the potential to continue if the role expands.
Archio is an award-winning architectural practice based in East London, with a focus on community-led design.
The studio manager role involves a wide range of responsibilities related to the smooth functioning of the studio. You will play a critical role in supporting the operational and administrative aspects of the studio to create an efficient and productive work environment.
Administrative management
Maintaining office supplies, managing correspondence and overseeing the general day-to-day operations of the studio.
Human resources
Responsible for various aspects of human resources management including recruitment and onboarding of new employees, managing employee records and administering employee benefits.
Office systems and technology
Oversee the implementation and maintenance of office systems, including technology infrastructure and software. Coordinating with IT support, managing software licenses and ensuring the studio operates efficiently with up-to-date tools and resources.
Health and eafety
Responsible for health and safety compliance within the office.
Marketing and PR
Assist with marketing and business development activities.
The successful candidate should have:
a proactive attitude, confident in working both independently and as part of a close-knit team
experience working with partners including IT support and accountants to keep the studio running as smoothly and efficiently as possible
competency in Microsoft Office and experience of using CMAP would be a strong advantage
experience of assistance with marketing, entering competitions and awards; experience with Adobe Suite would be a plus
minimum two years' experience in a similar role
The role is for two days per week, which is flexible but should include at least Thursday morning. The role will be based in our studio in Dalston.
To apply, please submit a CV and in your covering email include a summary of your relevant experience, referring to the requirements listed above.
Archio is committed to creating a diverse environment and is proud to be an equal-opportunity employer. All qualified applicants will receive consideration for employment without regard to race, colour, religion, gender, gender identity or expression, sexual orientation, national origin, genetics, disability or age.
In order to ensure a fair and unbiased application our employment applications are run through a process where names and personal information are removed until the interview stage, to ensure an unbiased recruitment process.
We also ask that every applicant completes our diversity monitoring form. Personal data is not collected or associated with applications, this form helps us monitor the inclusivity of our application process.
Salary: £28-32k pro rata (two days per week)
Deadline for applications is 7 June. Interviews w/c 12 June.
Applications have closed.