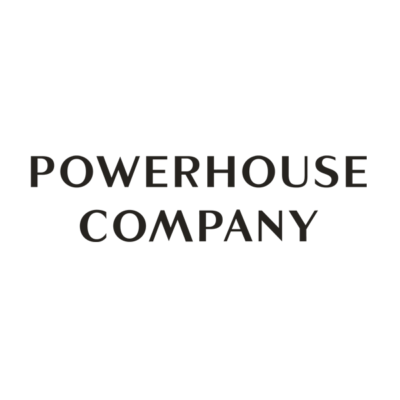 Powerhouse Company is seeking an architect to join its team in Rotterdam.
We are looking for an architect who can carry out the full process of projects with the support of a team and has an excellent aesthetic for interior design and architecture.
The ideal candidate shall be passionate about design,technically minded, and eager to translate an inspiring design concept into constructed reality. In this position, you will be working as an architect on architectural projects as well as interior projects. The selected candidate is expected to start in our Rotterdam office.
Role:
work in a team to nail the interior and architecture projects
contribute and give good support to projects from concept design to execution phase
plan the project process in a service-minded manner and manage deadlines well
contributes to inspiring discussions and knowledge sharing with colleagues
Responsibilities:
process and develop initial ideas via inquiring key information about potential projects, discussing requirements in detail with project team
research and develop innovative environments including concepts, design development and detail design
work on full technical drawing packages and associated documents under the guidance of senior designers
assist the senior designers in reviews and approvals of design drawings and documents for construction and fabrication
attend design team meetings and reviews, on and off site as required
liaise with outside suppliers, contractors, craftsmen and specialists (mostly in Dutch)
carry out exceptional presentation deliverables in a well planned manner to fit in the project schedules
present design ideas both internally and externally
Requirements:
have minimum three years experience in the role of architect in an internationally recognised firm, experience and/or knowledge of working on interior projects is a plus
hold a professional degree in architecture or equivalent
proven experience in a wide range of projects, such as housing, offices and/or public buildings
excellent command of Adobe Suite, SketchUp/Rhino and BIM, proficiency in ArchiCAD is an asset
experience on high-end design projects, office building projects and/or projects in the cultural sector is preferred
good knowledge of furniture, fixtures and equipment (FF&E) is a plus
good knowledge of materiality and finishes is a plus
proactive and can work both on individual tasks and within a project team
flexible and able to prioritise and multitask in an international working environment
hands-on, well-organised and able to handle internal and external communications in a highly professional manner
advanced working proficiency in English and Dutch; working proficiency in another language, such as Chinese, German or Norwegian, will be a plus
immediate availability of 32 – 40 hours per week is preferred
working eligibility in the Netherlands is preferred
The selected candidate will have the opportunity to gain broad experience in an international architecture and design firm.
What we offer
We believe in work-life balance and advocate an open-minded people culture. Besides a competitive salary, we offer our staff a wide range of benefits: 30 days paid annual leave, study and parental leave provision, and a daily healthy lunch. Once Corona pandemi is over, we are to host frizzling beer Fridays, summer parties, epic Christmas parties, and have several sports teams, such as yoga, football, basketball and outdoor cycling.
Powerhouse Company is an equal opportunity employer. We are committed to treating all employees and applicants equally, regardless of gender, marital status, race, nationality or ethnic origin, religion or religious belief, sexual orientation, disability or age.