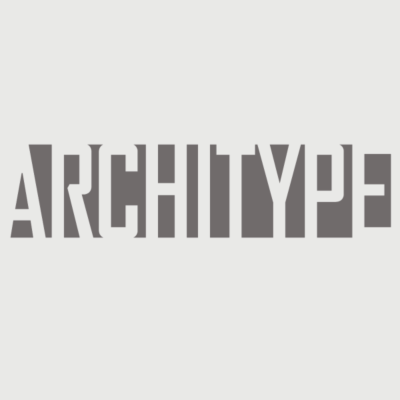 London, UK
Project architect
at Architype
Architype is looking for a project architect to join its growing London-based practice.
Architype offers the opportunity to work as part of our friendly and supportive team on a range of dynamic, exciting projects at our new London office location near Shad Thames.
We are a design-led, vibrant practice looking for talented, enthusiastic personalities to join our team. We are at the forefront of sustainable design, specialising in cutting edge environmental thinking, with expert knowledge in green specification of materials and construction techniques.
We cultivate a collaborative ethos, with debate and design reviews forming a natural and everyday part of our office culture; ideas, original thinking and innovation are encouraged and valued.
We operate as one office, despite two locations, you will be willing to work on cross office projects, be a team player, confident and willing to adopt our friendly, supportive, knowledge sharing office cultures.
We are looking for architects with two-five years Part-III job running experience who can bring the following:
– Revit and Vectorworks skills
– presentation and graphical communication skills
– proven leadership skills through all workstages is highly favourable
– experience of sustainable/ environmental design would be advantageous
– an understanding of Passivhaus and sustainable forms of construction
– ability to develop scheme designs for sketch and planning stages
– sound technical understanding and drafting skills
– proven detailing ability
– a friendly, personable and team player attitude with excellent time management
– experience designing for the educational sector is preferable
Please send your CV and examples of your work with a covering statement outlining why you want to work for us and what you can bring to the team to: vacancies@architype.co.uk
For your application to be considered please ensure that any electronic submission is no larger than 3MB and clearly state in the subject field that you are applying for the 'Project Architect Position, London'.
Please note due to the high volume of applicants, at this stage we would like just a snapshot of your work, large portfolios will not be downloaded.
You must sign in to apply for this position.
Previous job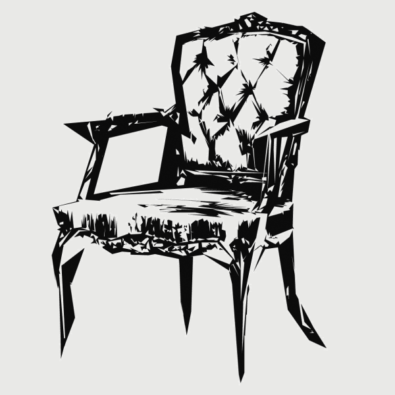 Part-time kitchen sales designer
at The Living Room
Next job Part-I architectural assistant
at Jonathan Tuckey Design