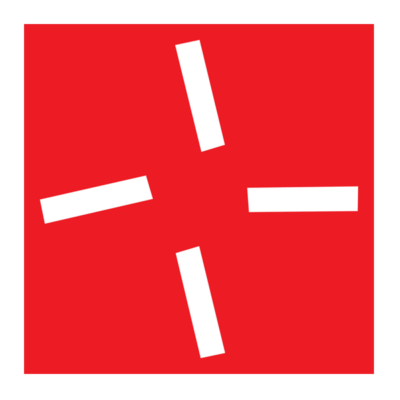 Ardielli Fornasa Associati is looking for an intermediate interior designer for its design and competition department in Verona, Italy.
Based in Verona, Italy, Ardielli Fornasa is a design and architecture firm specialized in urban planning and architecture, dealing with complex projects in Italy and all over the world. Its multidisciplinary approach to urban planning and architecture topics has allowed Ardielli Fornasa to provide innovative and comprehensive answers to issues affecting the urban and landscape environment through a combination of experience and innovation. Ardielli Fornasa is a medium-sized company that allows its team to grow in responsibilities and the possibility to acquire a great experience in a dynamic and creative environment.
Profile: interior designer – interiors sector
Ardielli Fornasa is looking for an interior designer to join its team with a minimum of three years of experience, to work on a wide range of interior projects within a creative team working on a variety of projects ranging from small to large scale, from residential to tourist sector.
The skills required are:
excellent design skills
professional degree in interior architecture
three years of experience in interior design projects on high-level projects
experience in design, detailing and execution of projects
understanding and correct interpretation of briefings
experience with clients, contractors and suppliers
great knowledge of furniture collections
The proposed role includes:
development of interiors projects independently and/or as assistant to the architectural design team
client assistance in the choice of materials, interior finishes and furnishing elements
development of the executive and construction design during the construction phase in relation to the interiors and in synergy with the architectural design group
Type of collaboration: six-monthly renewable. The objective of Ardielli Fornasa is to include the candidates in its team permanently after the first six months.
Salary: to be negotiated according to the candidate's profile; possession of a VAT number is required.
How to apply: if you are interested in becoming part of our team, please submit your curriculum vitae and portfolio in PDF format, specifying you are applying for the interior designer role.
Applications have closed.