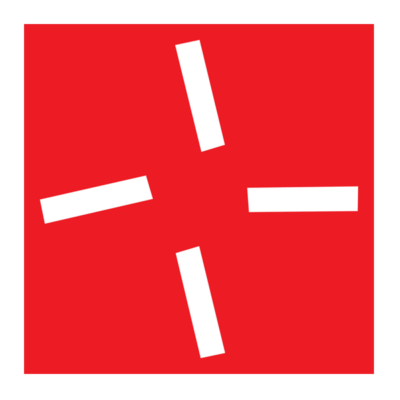 Ardielli Fornasa Associati is looking for a senior architect for its design and competition department in Verona, Italy.
Based in Verona, Italy, Ardielli Fornasa is a design and architecture firm specialized in urban planning and architecture, dealing with complex projects in Italy and all over the world. Its multidisciplinary approach to urban planning and architecture topics has allowed Ardielli Fornasa to provide innovative and comprehensive answers to issues affecting the urban and landscape environment through a combination of experience and innovation. Ardielli Fornasa is a medium-sized company that allows its team to grow in responsibilities and the possibility to acquire a great experience in a dynamic and creative environment.
Profile: senior architect – architectural sector/contests
Ardielli Fornasa is looking for a creative and dynamic project leader, highly motivated and with professional experience in the field of architecture to join its design and competition team.
The required skills are:
three to five years of professional experience as an architect
knowledge of Italian legislation and ability to develop and control the administrative process of building practices
flexible and open attitude, self-motivation, ability to take the initiative in response to criticism and constructive suggestions
strong management and organisational skills, able to coordinate multidisciplinary teams, to meet deadlines
competent in the use of Revit and BIM processes (important but not mandatory)
The proposed role includes:
development of architectural concepts and designs
full control of the administrative and authorization process of the project
organisation, communication and supervision of the workflow and production of the office team in relation to each project
coordination with external consultants and clients for every project need
Type of collaboration: six-monthly renewable. The objective of Ardielli Fornasa is to include the candidates in its team permanently after the first six months.
Salary: to be negotiated according to the candidate's profile; possession of a VAT number is required.
How to apply: if you are interested in becoming part of our team, please submit your curriculum vitae and portfolio in PDF format, specifying you are applying for the senior architect role.
Applications have closed.