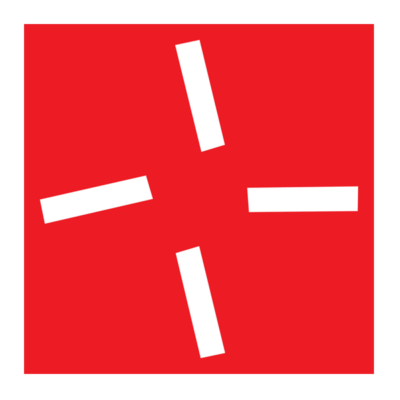 Ardielli Fornasa Associati is looking for a visual artist to join its team in Verona, Italy.
Based in Verona, Italy, Ardielli Fornasa is a design and architecture firm specialising in urban planning and architecture, dealing with complex projects in Italy and all over the world. Its multidisciplinary approach to urban planning and architecture topics has allowed Ardielli Fornasa to provide innovative and comprehensive answers to issues affecting the urban and landscape environment through a combination of experience and innovation. Ardielli Fornasa is a medium-sized company that allows its team to grow in responsibilities and the possibility to acquire a great experience in a dynamic and creative environment.
Profile: visual artist – visualisation sector
Ardielli Fornasa is looking for a senior visual artist, highly motivated and with professional experience in the field of visualisation to join its architecture, design and competition team.
Required skills:
three years' professional experience as a visual artist
excellent knowledge of the following software and plugins: 3ds Max, Forest Pack + Rail Clone, GrowFx, Corona Render, Nik Collection
ability to follow the workflow (from modelling to image finalisation) in synergy and collaboration with the architectural team by meeting deadlines
understanding and correct interpretation of briefings from the design team; flexible and open attitude, self-motivation
even though a degree in architecture is not required for this role, however, the ability to perfectly read and understand architectural and planialtimetrico drawings is necessary
certificate issued by SOA (State of art Academy) or equivalent institution
The proposed role includes:
visualisation of architectural concepts and designs at different scales
preparatory modelling phase of the project area to allow the design team to develop and test different concept solutions in a fast and flexible way
detailed modelling during the architectural project development; material and lighting testing
mood board processing and image structuring
professional visualisation and post-production with photo-insertion in the context
Type of collaboration: the objective of Ardielli Fornasa is to include the candidate in its team full time permanently. No external or freelance collaboration is allowed.
Salary: to be negotiated according to the candidate's profile; possession of a VAT number is required
How to apply
If you are interested in becoming part of our team, please submit your curriculum vitae and portfolio in PDF format by clicking the 'apply' button below. Your portfolio should include at least five pictures of indoor settings and five pictures of outdoor settings.
Applications have closed.