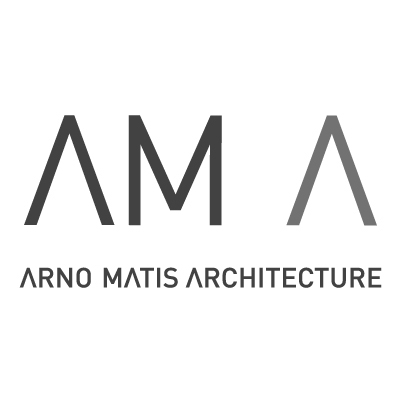 Arno Matis Architecture is seeking a design architect to join its practice in Vancouver, Canada.
About
Arno Matis Architecture is an award-winning young, ambitious and experimental design-centred practice with a fast-growing portfolio of innovative projects ranging in scale from furnishings to high-rise towers. For more information about us please visit our website.
Position
We are currently seeking a highly creative individual passionate about design to fill a full-time position at the intermediate level. Candidates must have an undergraduate or graduate-level degree in architecture from an accredited university, and willing to relocate to Vancouver, Canada. All positions include medical/dental benefits packages.
Primary responsibilities:
work with a team on project design and design development
prepare 3D models and renderings to communicate design concepts
Preferred requirements
Some or all of the following:
at least three to five years of experience preferred
excellence in 3D digital modelling (Rhino preferred)
excellent ability to render and photoshop design concepts
ability to develop design concepts from sketches/direction
assist in the graphic presentation of a design concept
proficiency in Revit and/or AutoCAD
Ability to work effectively as part of a team in a highly collaborative studio atmosphere.
Contact
Please submit your portfolio and resume using the 'apply' link below.
No phone calls or drop-ins, please.
Applications have closed.