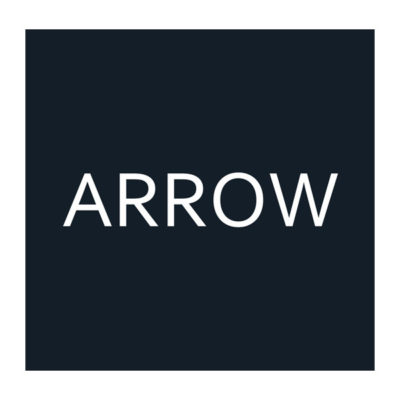 Arrow Architects is looking for a business development director to join its firm in Copenhagen, Denmark.
Are you looking at the people above you and thinking I could do this better?  Is picking up the phone rather than email, being persistent to an embarrassing level, fun to be around, loving the hunt and being an extrovert your thing. Then this is your chance!
Arrow Architects is a young studio with 100% export out of Copenhagen, Denmark. We have more than 200.000 m2 in various design and construction stage.
The business development director will work with the firm's founding partner to lay down a growth strategy and execute it in combination with identifying marketing needs and publicity outreach strategy. The business development specialist will work with the firm's management to grow the project opportunity pipeline for architecture on primarily the European market, secondly on markets outside of Europe.
Candidates should have an interest in marketing and acquisitions for architectural firms, and previous experience working on business proposals for architecture or related fields. Strong time management, organisational, and interpersonal skills are critical to this role and kick ass.
Responsibilities include:
research new business prospects, track leads and evaluate RFPs for review by partner
identify target markets and clients in alignment with the firm's strategic plan
coordinate the go/no-go decision-making process and provide overviews of each opportunity
help cultivate relationships with potential clients, and take client meetings, to to ie. Mipim etc.
develop and maintain contacts with appropriate architectural, engineering, and construction teammates
track business development activity and report performance trends
prepare collateral material for meetings and interviews
align proactive activities with colleagues' ongoing publicity and proposal efforts
support project proposals and interviews, when needed
Skills and attributes include:
minimum three to five years of relevant A/E/C business development experience required
experience in targeting and cultivating leads for professional services
ability to plan, execute, delegate and track tasks to meet a deadline
capacity to think openly and iteratively in a fast-paced creative environment
proactive and confident, phone over email
working knowledge of architecture, art, and or design
Please submit applications using the 'apply' link below.
Applications have closed.