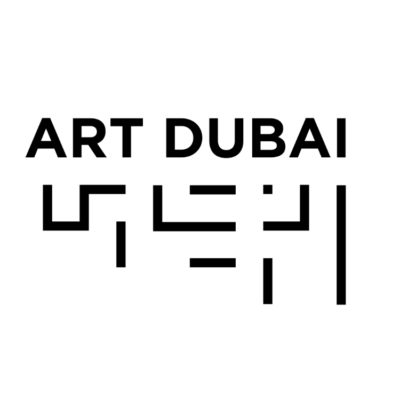 Art Dubai Group has an opportunity for a head of production in Dubai, UAE. 
Location: Art Dubai Group office, Dubai Design District (d3)
Reports to: The CEO of Art Dubai Group
Requirements: full-time contract
About this role
This is a key role with full operational responsibility for the production of exhibitions with responsibility for budget management, health and safety on site (during build/live/breakdown) and liaison with both contractors and clients in relation to their participation in the fairs, including information manuals, timelines and response to inbound enquiries.
Suited to an event professional with five+ years of operational experience, the role offers the opportunity of working in one of the most dynamic sectors in the UAE and to further develop a range of skills and experiences across varied formats and scales.
Main responsibilities:
full operational responsibility for the production of events and overall site-management during build, live and breakdown periods
working with all stakeholders to communicate requirements and enforce timelines, venue compliance for overall event production
management of all permits and licenses to operate the events
ensuring all approvals and paperwork is in place for on-site activations according to venue and health and safety requirements
budget management; overall budget control and material/quote sourcing, securing best-value contracted services
development of production plans and event operation with venues
management of registration processes and liaison with ticket providers
year-round liaison with participants and stakeholders, key suppliers and contractors
management of master event schedules: working closely with the relevant teams to ensure well thought-through and timely delivery of projects
event planning; including build times/dates, VIP events and visits
Qualifications and skills
Professional qualifications/experience:
large-scale event management experience (five+ years)
planning, sourcing and delivery against budget and licensing conditions
stakeholder relationship management
decision making in relation to efficient and safe delivery of exhibition
Personal skills and competencies:
great problem-solving ability
calm under pressure and can-do attitude to delivering in challenging situations
ability to focus on delivery of multiple projects at once
organised with strong attention to detail
personable team player with an ability to deal with a wide variety of situations and people
excellent English, written and verbal skills
Beneficial, but not essential:
interest in arts and culture and creative industries
trained in design software packages
knowledge of Dubai's cultural landscape
To apply
Please supply a CV of no more than two pages and a cover note that explains in no more than 500 words how your skills and experience match the requirements of this role. Submit using the 'apply' link below.
Applications have closed.