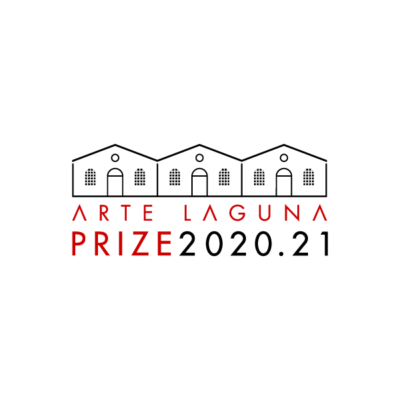 Arte Laguna Prize is inviting applications from designers for its 15th edition of Arte Laguna Prize in Venice, Italy.
Arte Laguna Prize, the International Contemporary Arte and Design Prize founded in 2006 in Venice, is back with a new jury, a prestigious advisory council and a group of international ambassadors.
Arte Laguna Prize offers artists the opportunity to join a huge network of collaborations around the world, get free visibility on the online platform artelaguna.world, win cash prizes for a total amount of €30,000, exhibit in the iconic spaces of the Arsenale Nord in Venice.
The prize is open to the following artistic disciplines
Painting, sculpture and installation, photographic art, video art and short films, performance, digital art, digital graphics and cartoon, land art, and urban art and street art, art design.
Art design
The section dedicated to Design was launched in 2018 to promote and enhance creativity applied to the furniture sector. In 2019 the section was renamed Art Design to further underline the blurred boundaries between these two disciplines. Artists and designers can apply with productions that are born in the artistic field and then find their application in the world of design, projects that intertwine functionality and creativity.
The international jury 
For art design:
Marcus Fairs (United Kingdom) – founder and editor-in-chief of Dezeen
Matteo Galbiati (Italy) – art critic and curator
Toshiyuki Kita (Japan) – designer, honoured with the ADI Lifetime Achievement Award 'Compasso d'Oro alla carriera internazionale'
The other members of the jury are:
Bénédicte Alliot (France) – general director of the Cité Internationale des Arts in Paris
Nathalie Angles (United States) – founder and executive director of Residency Unlimited
Lorenzo Balbi (Italy) – artistic director at MAMbo – Museo d'Arte Moderna di Bologna
Sophie Goltz (Singapore and Austria) – curator and educator
Beate Reifenscheid (Germany) – director of Ludwig Museum Koblenz and president of ICOM Germany
The jurors will select the 120 artists that will exhibit at the Arsenale of Venice from March 13 to April 5, 2021. A double exhibition with the finalist of the 14th and 15th editions: 240 artworks in 4,000 sqm.
Among the exhibited works, the jury will be identifying 3 absolute winners who will win the cash prizes of 10,000 euro each.
The network
Each year Arte Laguna Prize collaborates with high-level international partners to offer artists opportunities around the world.
Each partner will choose an artist for the following special prizes:
five art residencies
one business for art
five art galleries
three festivals and exhibitions
three art platforms
one sustainability and art prize
Applications have closed.