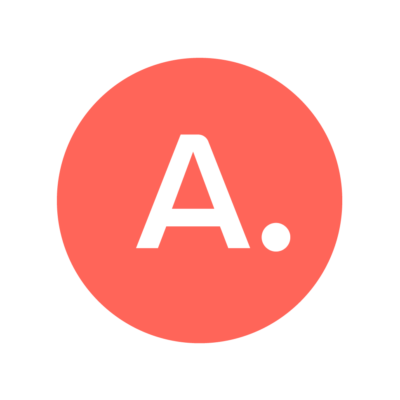 Article is looking for a furniture design and development director to join its team in Vancouver, Canada. 
Hey, we're Article. We're a digital-first furniture brand that's engineering remarkably better furniture experiences. We don't have brick and mortar stores, so we're able to deliver better value on beautiful, modern furniture. Because of this, we're growing like crazy and we need a few more hands on deck. We're looking for a design director to join the team!
As the design director you will lead a team of multidisciplinary product designers in the delivery of customer-centric furniture designs. You will rally the wider teams around a design vision through effective presentation skills and leadership.
This position requires the ability to:
inspire, lead, and direct a team of multidisciplinary designers, including architects and industrial designers, from ideation to the delivery of world class furniture and product designs. This includes both in-house and contract designers and the product support team
collaborate with our executive, marketing, operations and creative team leaders to define a design strategy that aligns with our customer and business objectives
use your effective communication and presentation skills to provide a clear visual map of how our collection and products will come to life and increase brand relevance
oversee design development from drawings to prototypes to fully developed products through to on-boarding products for sale
oversee product development and product support reams. Support product development manager, product support manager and contract designers to achieve their goals
proactively ensure that concepts, designs and desired output are obtainable within the project timeline and budget. Oversee design team calendar
develop and cultivate a deep understanding of the Article brand, product collection and consumer and direct all design initiatives to meet company objectives
develop great relationships with contract manufacturers and designers. Work with them to develop new original designs
find efficiencies in materials, construction techniques, etc. Understand cost of materials and manufacturing techniques. Ensure Articles cost of production is optimal for the grade of product being built
work with the QA team to improve designs and find solutions for construction problems
work with the supply chain team to assist in improving forecasting and service level of stock availability for new introductions as well as existing items
work with the packaging team to ensure packaging is solid, efficient, customer experience friendly and environmentally responsible
Requirements:
you have three+ years experience leading a furniture design team, eight+ years experience as a furniture designer. A degree in architecture, industrial design and/or cabinet making would be beneficial
you have senior experience in a high-volume furniture manufacturing business
you are willing and able to travel to high-volume manufacturers anywhere in the world to oversee design, manufacturing and quality development
you have a track record of delivering exceptional design work and ability to lead a successful team
you are capable of building furniture, directing prototype construction, understanding quality of materials and their costs and construction techniques
you understand advanced furniture construction equipment and machines and can assemble a shop
you set a clear vision, align your team around common objectives, and foster commitment to these objectives
you seek and execute the best (but sometimes not the easiest) solutions, with an unwavering commitment to do what is right
you inspire breakthrough thinking and continuous improvement
you have a keen interest in home furnishings, interior design and architecture
you subscribe to the less-is-more style of design and have an affinity for the mid-century modern, Scandinavian and West Coast modern design aesthetics