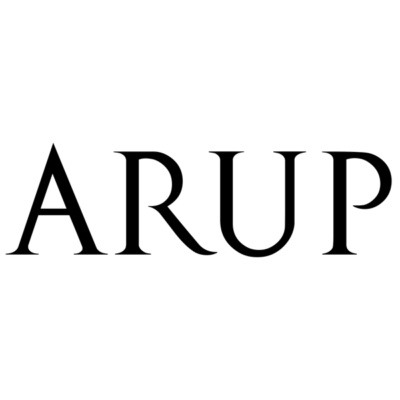 China
Chief design architect/deputy chief design architect
at Arup
Arup is looking for a chief design architect/deputy chief design architect in Shanghai and Shenzhen. 
About ARUP:
Arup (officially Arup Group Limited) , one of the world most famous structure and engineering design firm, is a multinational professional services firm headquartered in London which provides engineering, design, planning, project management and consulting services for all aspects of the built environment. The firm has over 14,000 staff based in 92 offices across 42 countries, and is present in Africa, the Americas, Australasia, East Asia, Europe and the Middle East. Arup has participated in projects in over 160 countries.
Arup is owned by trusts, the beneficiaries of which are Arup's past and present employees, who receive a share of the firm's operating profit each year. It is best known for its design work for the built environment. Projects to which it has contributed include the Sydney Opera House, which is largely credited with launching Arup into the premier league of engineering consultancies. The BBC and RIBA documentary The Brits who Built the Modern World highlighted Arup's collaboration with architects and described Arup as "the engineering firm which Lord Norman Foster and his peers Lord Richard Rogers, Sir Nicholas Grimshaw, Sir Michael Hopkins and Sir Terry Farrell most frequently relied upon.
Responsibilities (includebut not limited to the following):
-support the creation and development of overall design concepts, formulate design presentation strategies, and provide creative and process leadership to design teams through all phases of projects
-perform work on all phases of various architectural projects including design development, preparation of presentation drawings and specifications, design review, coordination and correlation of construction drawings
-prepare schematics, design development and construction documents-develop, modify and review production drawings and edit project narratives and specifications
-plan, coordinate and administer projects from the initial programming stages all the way through to construction administration
-review construction submittals and assist project manager in construction administration
-coordinate and communicate all aspects of architectural design within multi-disciplinary teams as requested
-work directly with clients and other professionals independently, and analyze client problems and develop architectural solutions to those problems
Requirements:
-degree holder or above in architectural design or related majors from a recognized Chinese or Foreign Tertiary Institution
-architect registration in China (Grade 1) or Foreign Professional Institution
-minimum eight years of architecture and design experience with a strong background designing multiple building typologies of varying scale
-solid experience of creating and developing overall design concepts and formulating design presentation strategies by architecture design software or free-hand sketch
-excellent communication skills and team work spirit, responsible and self-motivated
-good collaboration experience with oversea design teams
-good command of verbal and written English
-proficiency in related architectural design software
About Archibucks:
Archibucks is a professional design and engineering talents recruitment firm in China. We recruit designers including architects, landscape architects, urban planners/designers, interior architects and engineers including structural engineers, MEP engineers, building engineers for over 100 leading design and engineering firms in China. Our clients include SOM, Mad, Aecom, Arup, CallsionRTKL, Valode & Pistre, Chapmantaylor, China National Petroleum Corporation and other top leading international design and engineering firms. We accept candidates who want to find an internship or formal job in design/engineering firms in China. Our employers are mostly based in Shanghai, Beijing, Shenzhen.
Please apply with cv and cover letter.
Tele-interview: qualified applicants will be invited for a tele-interview arranged by Archibucks or employers.
Previous job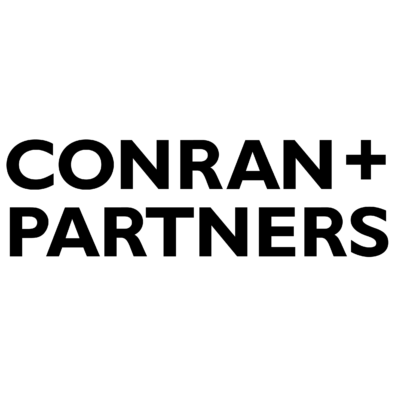 Mid-level interior designer
at Conran and Partners
Next job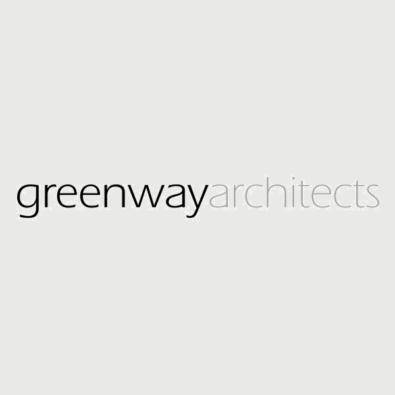 Part-II architectural assistant
at Greenway Architects