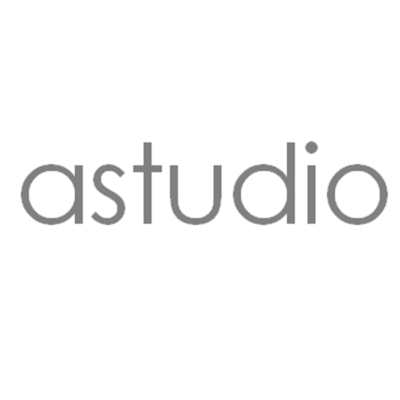 There is a vacancy for a Part 2 architectural assistant at astudio in London.
Established in 2006, astudio is a research and development-led architectural practice with technology and sustainability embedded in our philosophy. We are a strong team of designers who together produce outstanding ideas that both delight and are deliverable. As a studio our individual skills in landscape design, coding, model making, environmental design to name a few; support the practise in the development of our designs through to construction. We believe in technology and innovation as a means to drive design and building methodologies. If you would like to join our team we are looking for enthusiastic, talented, motivated and ambitious people with a real sense of responsibility and pride in their work and a natural feel for good design. The candidate will be able to demonstrate work experience in the UK.
Responsibilities:
accountable for the development and design of packages or parts of projects, while being overseen by the project architect. Working as part of a team in the preparation of production information and working drawing packages
client facing responsibilities and playing an active role in all project and internal meetings
Revit modelling and drawing
taking an active role in the studio
compilation of reports and documents and supporting the rest of the team in drafting documents for bids, expressions of interest and competitions
advanced 3D modelling skills. Communicating schemes in a mixed portfolio of media in 3D and animation
preparing feasibility options for various projects and working with other disciplines to test the validity of designs
site visits and preparing reports, minutes and liaising with suppliers and sub-contractors
assist in shaping research and develop strategies for R&D
Essential requirements:
Part 1 and Part 2 UK qualifications or equivalent
strong REVIT user
an ability to sketch by hand
knowledge of Adobe and Office Suites
a strong interest in environmental design
experience in technical design and on site project stages
an ability to design and present their work in three dimensions, using physical models and CAD software (Ideal candidates will possess knowledge of Unreal Engine and VR)
working knowledge of UK planning system, building regulations, NBS specifications and ability to produce technical and production drawings packages
Applications have closed.