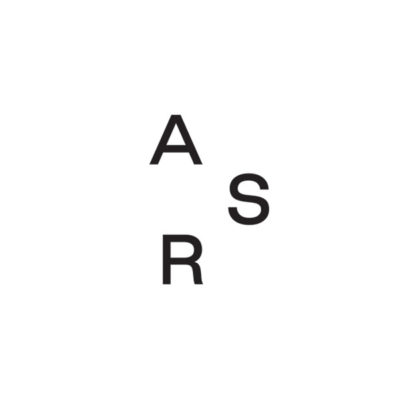 Atelier Sérgio Rebelo is seeking an individual to complete a summer architecture internship at its office in Porto, Portugal.
Atelier Sérgio Rebelo is a practice based in Porto, Portugal focused in developing design that contributes to a better quality of life and sustainable industry development through experimentation. Founded in January 2018 by Sérgio Rebelo – previously the design director at Fernando Romero Enterprise in New York – the company is now developing projects in five different countries and expanding its reach.
We are looking for dynamic people that like to work on a team environment, motivated to expand the boundaries of their current knowledge and develop projects with the highest quality standards.
The ideal candidates must be experienced in design to support significant projects and/or strong 3D visualiser. Ability to sketch/draw by hand is a plus. Previous working experience at major international firms is also a plus.
Duration: four-six months (extension is possible)
Requirements:
creative and critical thinking skills, detail-oriented
degree in architecture or industrial designer. Professional experience is a plus
highly representation skills in 2D & 3D. Proficient in Adobe Software, Rhino and 3D rendering
knowledge in Grasshopper is a plus
experience in developing projects from conception to completion with excellent graphic results
strong time management, communication and interpersonal skills
ability to work under tight deadlines
proficiency in English is essential; other language skills are a plus
Attitude:
team player
resourceful and creative in finding solutions
reliable, organised and focused
If you're a fully qualified candidate, please submit a resume/CV and portfolio using the 'apply' link below.
A single PDF should be sent not exceeding 10MB.
Please no phone calls.
Applications have closed.