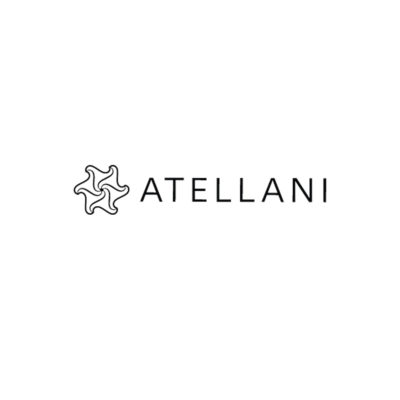 Atellani has an opportunity for an industrial designer to join its growing team in the center of Milan. 
The position:
We are looking for a full-time industrial designer who is passionate about design and willing to adapt to the diverse nature of our projects.
A fast thinker with technical and practical abilities. The potential candidate must have good knowledge and experience of the whole design process, which means concept, manufacturing, materials and technical feasibility.
Required skills:
SolidWorks proficiency
good knowledge of Adobe Creative Suite
prototyping skills
rendering skills
It's a huge plus:
still life photography
sketching
Basic requirements:
at least three years of experience in the field
fluency in English both spoken and written
Salary based on experience
Please apply through our website
Home