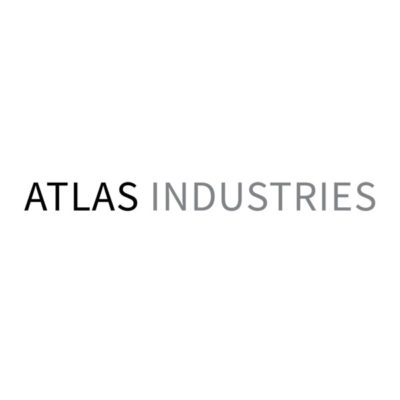 Atlas Industries is seeking a marketing manager/administrator to join its firm in New York, USA.
Atlas Industries would like to announce an opening for a full-time marketing manager and administrator at our firm in Newburgh, New York. We are seeking an exceptional forward-minded individual to assist with projects and day-to-day operations at our location in Newburgh, New York. Ideally, we would love to find someone with a good eye for design, and the ability to move fluidly between collaborative and independent projects, who will bring their enthusiastic, yet meticulous approach to engage a wide range of tasks from sales and marketing, to office management and client relationships. Above all else, strict attention to detail and the ability to prioritise tasks are required. This is a full-time position with the possibility of growth within the company.
Responsibilities include:
sales; assisting clients with design process and executing orders
developing and maintaining client relationships
maintaining website and e-commerce
development and execution of marketing plan
setting up and tracking marketing campaigns
maintaining social media accounts
performing other administrative duties such as maintaining office calendars, files, supplies
Requirements:
background in design or related field
knowledge of Google Analytics, MailChimp and social media platforms
proficient in Adobe Suite, including Photoshop, Illustrator and InDesign
Google Suite
Microsoft Office Suite
Desired skills (willing to train):
AutoDesk
SketchUp
Quickbooks
We hope you will consider this opportunity to join us. Please submit your CV and a short statement of interest using the 'apply' link below.
Atlas Industries was formed in 1993 as a partnership between Joseph Fratesi and Thomas Wright. We provide interior, furniture and product design services, as well as fabrication services in wood and metal.
Applications have closed.