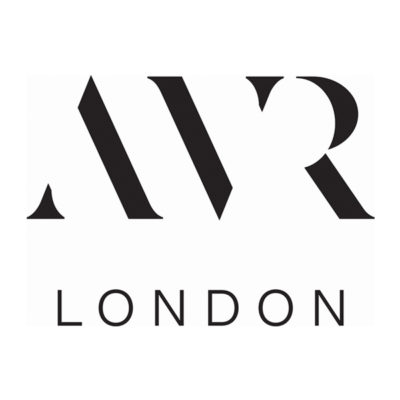 AVR London is searching for an office manager/PA to join its team in London.
AVR London is a collective of artists working closely with some of the world's most respected architects to produce convincing and captivating photo-montages, verified images, interiors, masterplanning, timelapse or stylised portrayals of schemes at competition, planning, or marketing stages.
Anise Gallery is one of London's top architectural artwork galleries. They share the space with AVR London and work closely with the team to curate exhibitions based around architecture, the built environment and more often than not some form of technology.
The role
We are looking for an enthusiastic, creative, super organised studio manager to join us at our office in Shad Thames, close to Tower Bridge. This is a very varied role, supporting the two directors of AVR London and Anise alongside AVR London's senior staff members to ensure the smooth running of both companies whilst maintaining their fun and lively outlook on working life.
Duties:
PA support – supporting directors and senior staff, organising meetings and
diaries
studio management – keeping track of studio supplies/consumables, organising cleaners and other suppliers, keeping a tidy office space
administration – upkeep of AVR London's ISO standard, monitor project progress and costs and report back to director
HR – maintaining staff records and scheduling staff appraisals
event coordination – overseeing internal and external events, helping out with gallery events, coordinating our in house CPD programme
We are looking for someone with:
a love and knowledge of architecture and art
experience in working in/running an office
knowledge of the ISO standard system
competence in Photoshop and InDesign is preferable
The ideal candidate will be confident, organised and self-motivated. We are looking for someone with a positive attitude, who loves a challenge and a task – whatever it may be! They will have the understanding and enthusiasm to run with ideas, implement changes and the ability to grow this role and make it fundamental to the businesses. The role also requires a sociable person, someone who enjoys talking to people and getting out there and networking.
If you think you tick all our boxes please send your cv and cover letter using the 'apply' link below.
Applications have closed.