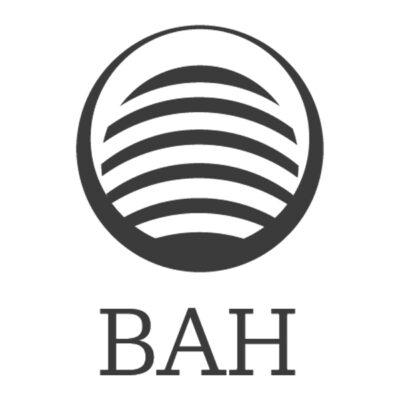 BAH Projects is seeking a design coordinator to join its team in London.
Design coordinator
BAH deliver strategic market, design, cost management and construction consultancy solutions for global operators. We offer exceptional design and crafted builds, with a dynamic approach.
Our success is supported by valued partnerships with internationally recognised hospitality brands and prime real estate investors.
Our management team offer a wealth of experience in strategic development and pride ourselves in forming a team with clients – generating exciting, innovative design solutions, identifying shared objectives and managing the process to deliver a product efficiently and within budget.
The role
You will be responsible for leading our in-house design team, developing new design ideas and looking at challenges from fresh viewpoints. You should be able to design to the client's budget and deliver to tight deadlines to the highest design and technical standards. You and the team will attend client meetings to present your designs and participate in discussions to meet the clients needs inside their budget. You will present the QS team with specs and meet delivery deadlines to finish the projects on time.
Specifications
The role consists of managerial level responsibility, including:
to manage the design process across the team from start to finish
a natural leader and a people person, friendly and approachable
have the ability to motivate, inspire and develop a strong design team
possessing the capacity to drive new ideas while developing existing ones
high end attitude and presentation, confident, passionate, pro-active, creative, team player and ability to learn quickly
a flexible approach to the design process with a sharp focus on the end product regardless of imposed constraints
to instruct the team, delegate tasks and vet the work of the team
to collate data and images for publicity project sheets and other publications
to periodically review and update design team CVs
to assist other teams within BAH to meet deadlines as and when required
to sketch and develop ideas into detailed drawings using industry standard software such as AutoCAD and SketchUp
knowledge of Adobe creative Suite
Please sate your salary expectation (salary depends on level of experience).
The role is available immediately.
This position is only available to applicants based in the United Kingdom