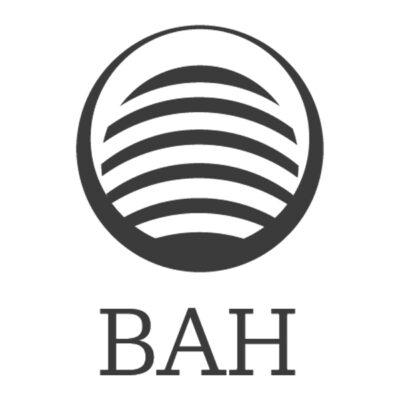 BAH Projects is looking for a receptionist to join its team in London.
Receptionist
BAH deliver strategic market, design, cost management and construction consultancy solutions for global operators. We offer exceptional design and crafted builds, with a dynamic approach.
Our success is supported by valued partnerships with internationally recognised hospitality brands and prime real estate investors.
Our management team offer a wealth of experience in strategic development and pride ourselves in forming a team with clients – generating exciting, innovative design solutions, identifying shared objectives and managing the process to deliver a product efficiently and within budget.
The role:
As a receptionist you will be the first point of contact and the face of the company. Your responsibilities includes but are not limited to:
answer and monitoring calls and forwarding to the relevant person as required
make guests feel welcome, showing them to the meeting room and offering them drinks on arrival
making sure the reception desk is always tidy
dressing in a professional manner and setting the standard for the office
answering and forwarding any emails that come into the info mailbox
assisting the office manager in making any orders for the office
Salary £25,000-£28,000, depending on experience.
The role is available immediately.
£25,000 - £29,999
This position is only available to applicants based in the United Kingdom