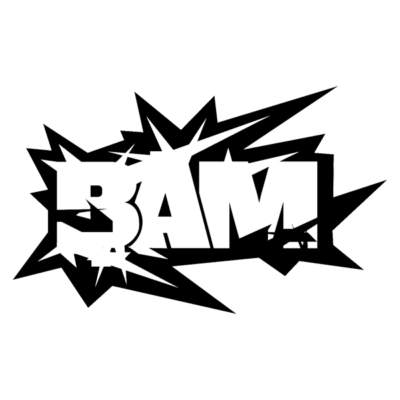 Ballistic Architecture Machine is looking for architects/landscape architects to join its office in Shanghai.
BAM is more than pleased to announce we are opening an office in Shanghai and we are now building the team. We are currently looking for architects or landscape architects to join our team in Shanghai. If you are interested in the urban landscape and possesses a strong aesthetic and design sensibility, are detail oriented, and have experience working on large-scale projects, then make your way to BAM!
Candidates shall have:
four years or more of experience (Must currently live in China or Chinese National)
ability to work in small or large teams
experience in all phases of design, from initial concepts to detailing and construction supervision
ability to craft persuasive, logical design diagrams
strong presentation and representation skills
Software requirements:
Starting salary and benefits:
annual salary – one or two years labour contract
10 paid leave days
social insurance
housing fund
To apply
Please submit portfolio and CV by clicking the 'apply' link at the bottom of the advert.
BAM很荣幸的宣布,我们将在上海开设新的办公室,目前我们正在组建设计团队!我们在寻找建筑师
或景观设计师加入我们的上海团队。如果你对城市景观感兴趣、具有很强的审美和设计感,并且注
重细节、有大型项目工作的经验,那就请到BAM来吧!
职位需求
具有4年及以上专业工作经验(目前需居住在中国或中国公民)
具有在小型或大型团队工作的能力
具有所有设计阶段的工作经验,从最初的概念到细节设计及施工监督
具有精进的技术能力和逻辑的设计分析图解能力
具有较强的汇报及表达能力
软件需求
AutoCAD、犀牛、Adobe系列
起始薪资及福利待遇
年薪-1-2年劳动合同
10天带薪休假
社会保险
住房公积金
如何申请
申请者请发送简历及个人作品集发送至info@bam-usa.com