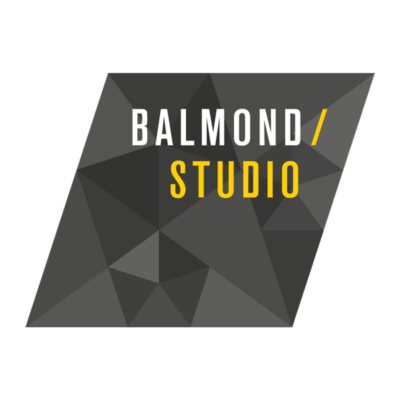 Balmond Studio is looking for a lead creative designer to join its busy office in Colombo, Sri Lanka.
Required:
lead creative designer with minimum eight years experience. Responsible for conceptual development
architectural concepting and concept refinement – ability to handle sophisticated architectural concept development as well as improve or refine existing architectural job design. Candidate must have completed up to Part-II in architectural degree
Essential:
visual production – the ability to sketch and render, use 3ds Max, SketchUp, Rhino,Grasshopper, NSCAPE
technical knowledge – the ability to read and understand CAD drawings as well as interpret 2D to 3D.  Knowledge of materials – cost, capability and function
Desirable:
application of conceptual thinking to deliver interior design solutions. Previous interior design experience is advantageous
Benefits
Full-time role based in Colombo, Sri Lanka. Accommodation included in package. Salary dependent on experience.
If you are looking for a rewarding role in a vibrant, dynamic atmosphere then please send us your CV and cover letter.