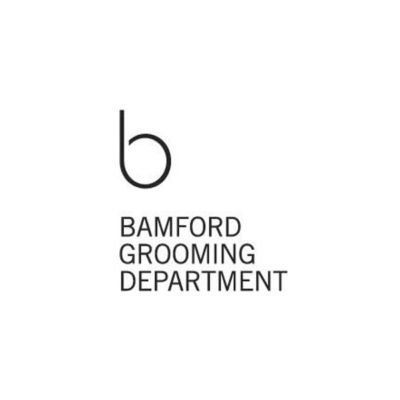 London, UK
Store manager/brand ambassador

Bamford is looking a store manager/brand ambassador to join one of its London stores. 
Nestled into the side of the Royal Exchange is the Bamford shop at 33 Threadneedle Street. Its traditional and listed facade still bears the signs of the tobacconist established in 1851. Inside, with the eye of architectural historians, Bamford have stripped back the shop to its origins. The tired false ceiling has been removed to reveal a double height space. In this tiny shop the ceiling soars above. A modern take on library bookcases, with beautiful integral lighting, line the walls. The shop window uses paper cutouts with wit and seasonality to display goods while the basement is a secret space for one-to-one appointments.
The shop will become home to a handsome edit of men's watches, accessories and grooming products – all beautiful, well-made and performance-based.
We are looking for a manager/brand ambassador to join us in this extraordinary new space and help us offer a world-class experience to customers discovering our range of products united for the first time in one retail location.
You will be responsible for the standard operational process and practice of the store having had previous experience with a premium retailer in either the interiors, homeware or design sector. Some experience of e-commerce would be an advantage. You will be interacting with a range of customers from retail to private clients and be passionate about our products and our brand philosophy.