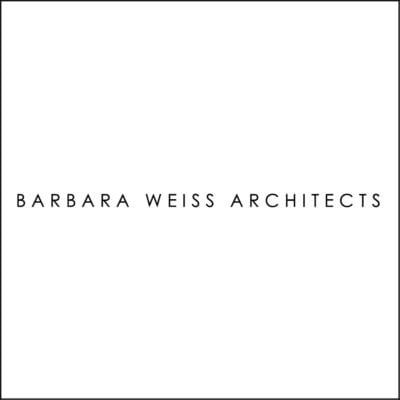 Barbara Weiss Architects is seeking a senior architect to join its office in London. 
Barbara Weiss Architects is an award winning design-focused architectural practice, based in central London. Founded in 1987, our practice environment is open, informal, friendly and flexible, our professional standards, dedication and ambition are exceptionally high.
A lot of our current projects are large scale mixed use residential as well as private houses, though no two projects are the same. Our non-residential commissions include our award-winning medical buildings, as well as very interesting community, cultural, commercial and institutional projects.
About the job
The position offered is a key, senior role, to include job running and practice management at strategic and executive levels. Alongside the two directors, Barbara Weiss and Karl Singporewala, and associates, you will help lead our very well-respected office to deliver multiple projects to BWA's high standards, on time and to budget. You will have the opportunity to lead on new projects from concept stage and help steer them through to completion.
The position is at the same time operational and client facing.
You will be an experienced Part 3 (or equivalent) project architect and team leader with a minimum of five years on site experience.
You will also be:
totally committed to design quality
have good technical knowledge and construction detailing ability
have job running experience at all stages in the UK
be well organised and reliable
have excellent communication skills
Salary and package
BWA offer competitive salary packages which will be commensurate with your seniority and experience.
Application
Please send CV and sample portfolio, include in the application a selection of work, as well as technical details in pdf format (no bigger than 10MB) by clicking the 'apply' link below.
www.barbaraweissarchitects.com