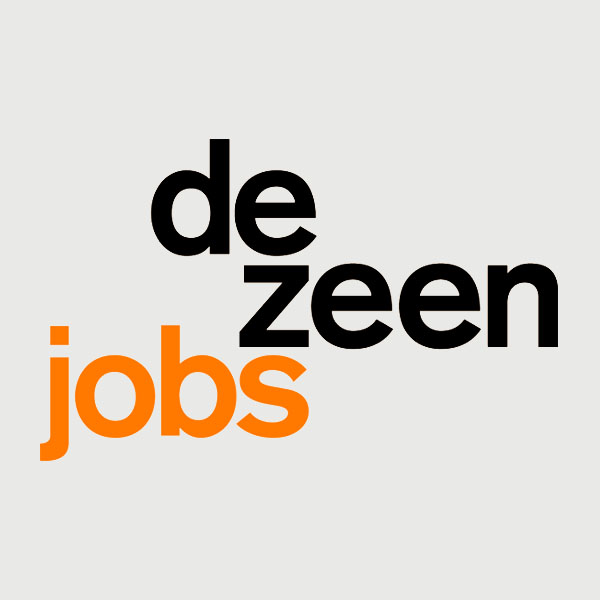 Barr Gazetas is looking for an experienced studio manager to support its growing creative team based in London.
Barr Gazetas are architects, interior designers and master-planners. Our projects cover offices, residential and mixed-use. We have many blue-chip clients and our USP is a personal and professional service.
We are seeking a strong studio manager who will take responsibility in leading and developing the administration side of the office, the management of the premises, the administrative, HR and IT support.
The position involves a broad range of administrative roles to ensure the smooth and professional running of an office of 30 architects, with support of a studio assistant. We are looking for someone who is a natural organiser, has excellent time management skills and is proactive, who can prioritise a wide range of tasks, act on their own initiative, is good at dealing with people and possesses strong interpersonal skills.
You will run the studio and manage the studio assistant, as well as PA to four directors. You will also be involved in assisting the managing director with business development activities, event organisation and social media management.
If you are an experienced office/studio manager with an interest in architecture/design/art, a good organiser and an excellent communicator, please get in touch.
Skills and experience
The successful candidate will be able to demonstrate many of the following attributes:
• proactive, responsive, punctual, approachable
• initiative, ability to prioritise and work under pressure and with little supervision
• problem solving ability, integrity and reliability, attention to detail and high level of accuracy
• prior experience working in an architect's practice as a studio manager
• highly IT literate, touch typing preferred
• excellent numeracy and literacy skills
• knowledge of InDesign and Photoshop required
How to apply
If you feel that you meet all or most of our requirements and are interested in joining Barr Gazetas, please send your CV across along with a short paragraph about yourself, why you think you are right for this job and your salary expectation.
If you would like further details or have any questions, please do not hesitate to get in touch. Salary commensurate with experience.
We will contact successful candidates only.