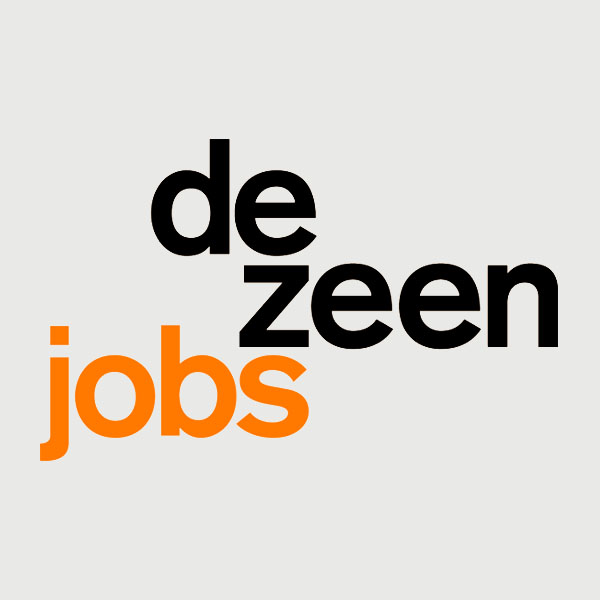 BaseCamp Student is seeking a design director to join its team in Berlin, Germany. 
About BaseCamp 
We are a community of student housing properties, currently operating in Germany, Poland and Denmark. Ours is a fast paced and inspiring environment where our design director has the opportunity to individually make a big difference towards the student expectation by delivering a high-end accommodation and community product.
Role overview
As design director, your role will be merely to lead project teams towards objectives of cost, quality and speed. You will supervise multiple project team and their third-party partners such as interior designers, architects and engineers. To successfully fulfil your role, you will need to establish a successful relationship with all of development directors and their project managers, as well as the extended team. Moreover, you must provide the right context for them to be able to help in your pursuit of reaching BaseCamp goals and the higher-level mission of creating the best BaseCamp properties and a greater student experience.
On a project/tactical level, the successful candidate for this position provides interior design quality assurance and interior design management services and manages all aspects of projects for new construction, conversion, renovation or adaptive re-use, inspiring stakeholders and investors to create lifestyle design solution that thrill our students and align with the brand strategy of BaseCamp.
The position requires a proven track record as an exceptional project manager and knowledge and understanding of our brand at the deepest level. Your ability to harness the strengths of the teams, both on the individual and group level, will allow you to succeed in this role. With this in mind, you must be adaptable in your management style and capable of communicating with people with a variety of backgrounds and skill levels.
Responsibilities (among other tasks)
Product/design:
supervise active planning and delivery of pre-design and design phases, including due diligence, programming, layouts and finish sign offs in line with each country division team
ensure projects are aligned to the design book and product quality objectives
maintain and continue developing the design book by considering stake of the art technologies and enhancing the look and feel of the objects and the overall design
provide innovative and cost-effective solutions to drive the business needs of the brand in support of their strategic growth goals
Leadership:
will be in charge for providing daily leadership for all aspects of the design on corporate and project levels
provide leadership, coaching, and mentorship for team evolution by continuous optimisation of individual team members.
lead the development of business processes and monitor processes for continued relevance
provide day-to-day review of team members professional performance and provide input for their improvement, personal development and ensure workloads are equally distributed
Innovation:
responsible for selection, negotiating and contracting with project consultants, directing and supervising their work and administering their contracts, approving payments acquisitions etc.
encourage initiatives, innovative thinking and push technology at project development level in order to always improve both process and product on a global scale
support technical improvements both in the projects as well as the process used to document the design by working alongside development directors
be a main member in the elaboration of our product's future design direction
Communication and collaboration:
embrace excellent and efficient decision-making skills
provide excellent team communication and consultant coordination in order to support design and delivery effort of each of our projects
cooperate with development directors, project teams and corporate leader to evaluate progress toward projects and corporate objectives and ensuring that teams implement exceptional project delivery strategy to meet them
collaborate with marketing, operations, and other internal functions that are require the constant improvement of BaseCamp products and processes
Participate:
support goals, leadership meetings and other initiatives.
report directly to CEO and managing director of operations
workbase Berlin/Germany
Qualifications:
five+ years of working experience of all phases of the design process
architecture interior and exterior, construction project management or related design disciplines
bachelors/masters in architecture, interior design, or related field
capacity to lead both horizontally and vertically within the company to keep project in line with BC's culture
high level of adaptation and autonomy within a fast-paced dynamic work environment
capability reply quickly to evolving situation while maintaining strong focus on project's goals and organisational
ability to function and successfully navigate within a complex matrix organisational structure
strong leadership skills with ability to perform tactically with trades but is also comfortable with senior level presentations
productive collaborator, delegator, and team player
impeccable and concise communication and presentation skills, verbal and written
interest in new and innovative technology designed to optimise the development process
has experience leading, mentoring and guiding large teams (greater than 15 people)
open to feedback, with optimistic and positive attitude.
strong management skills and demonstrated ability to consistently meet deadlines
open to regular travel across EU