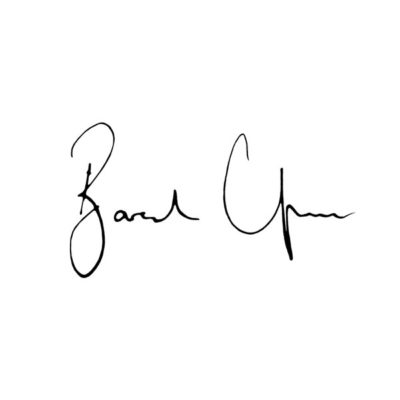 Based Upon is seeking a maker to join its studio in London.
Based Upon are looking for talented artists and designer-makers, initially to join our workshop team, but with the skills, maturity and ambition to grow and add value in other areas of what we do.
This exciting and challenging role will, to the correct candidate, provide exposure to all aspects of Based Upon's creative process. The role will involve working within a variety of making disciplines, using many materials and varied techniques. Applicants must have a desire to learn, a keen eye for detail, a positive attitude and be able to work as part of a team. Somebody who clearly demonstrates a broad and deep background in making and design will be best suited to the position.
Please only apply if you are committed to building a career at Based Upon and have a genuine interest in and appreciation for our work.
Based Upon was established in 2004 by twin brothers Ian and Richard Abell and is currently a team of 35 based in London, but working extensively across the world.
Please submit your CV, cover letter and portfolio (no bigger than 10MB) using the 'apply' link below.
Applications have closed.