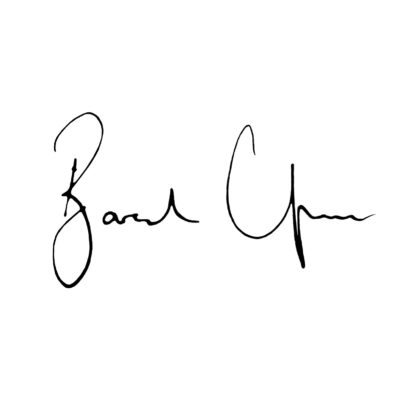 Based Upon is seeking a project manager to join its team in London.
Who we are
We are Based Upon. We are an art and design studio working collaboratively across multi-disciplinary creative practices. We produce our own work which shows and sells globally and we work to commission to create sculpture and furniture.
Our artists, designers and engineers work collaboratively under a managed creative vision. We are passionate about process and materiality, grounded in a strong sense of documentary and narrative. Our work is often large scale and complex and can take years from inception to completion, creating new processes and new materials along the way.
Our goal is to function as an organism without hierarchy but we know when to revert to tried and tested methods to get beyond a challenge.
Our clients are some of the most well-respected collectors and brands and so they expect us to balance our creativity with professionalism. We seek to be regarded for our reliability and certainty as much as our pioneering.
Why we need you
One of our key PM's will shortly be taking maternity leave and will be away for one year. We need a replacement, and it is a hard act to follow. You will work as part of our senior team managing projects, guiding our design and craft teams and making a difference on a commercial level to our unique business.
Although at this stage it is a temporary assignment, at the end of the year, if you have been successful, we will be trying hard to keep you.
What you will bring:
a proven track record, over five years, of delivering complex projects – on time, budget and quality – hopefully in a bespoke design and manufacturing environment. Yacht or luxury goods design would be even better
experience of dealing directly with clients at a senior level
experience of managing subcontractors
you will have worked with sales teams to ensure that what they are proposing can be delivered
excellent IT skills – experience of KROW (PSA software), Salesforce (CRM), AutoCAD, InDesign, Photoshop, MS Office/Excel
What you will do:
oversee Based Upon's projects ensuring delivery of a quality service and product that represents the company brand, from brief to completion
coordinate project teams on a daily basis, tracking progress against schedules. Monitoring incoming and outgoing information between Based Upon and external suppliers, reporting back on project progress, and the team's progress and performance
maintain the accuracy and currency of project plans to ensure timely reporting of progress, and achieve benchmarks as set by the company directors
be a senior point of contact between the client, the Based Upon team and contractors
work with sales and design teams to create new market opportunities
work as part of a professional, creative, driven and fun-loving team – solving problems and moving our business forward
Project manager: person profile
Experience
Essential:
five-plus years' experience in a project or design management role in a bespoke design and build industry
managing contract agreements with clients and suppliers
proven track record in creative development and implementation
client management experience at a high-level
knowledge/experience of software-based project management
methodologies systems and techniques
legislative compliance
Desirable:
architecture experience
yacht/marine project experience
interior design/furniture experience
fabrication experience
new business experience
Salesforce experience
Attainments:
educated to degree level
client and/or management training
Special aptitudes
Essential:
high-end project planning and budgeting
self-starter
talent procurement
presentation creation
negotiation skills
Desirable:
Adobe Suite skills
InDesign skills
Salesforce skills
PSA software skills
Disposition:
confident pro-active leader
has a good eye for detail, critically reviews work
builds strong working relationships
excellent client-facing skills
demonstrates reliability
excellent verbal and written communication skills
ability to delegate and manage
Thinking style:
thinks ahead and stays focused on goals
is proactive and develops contingencies to ensure success of plans
motivated by problem-solving
practical/pragmatic in outlook
Circumstances:
London-based
able to travel (UK/international), sometimes at short notice
able to work long hours/weekends if necessary
Other
Work is based at the London office, however you will be expected to travel throughout the UK and internationally when necessary for client and external supplier meetings.
Application
If you are interested in what we have said and you feel that you can match up, please kindly submit the following information using the 'apply' link below:
cover letter explaining why you feel that you would be a good addition to the Based Upon team in this role
CV
Deadline for applications Friday 21st February 2020. Salary negotiable depending on experience.
Applications have closed.