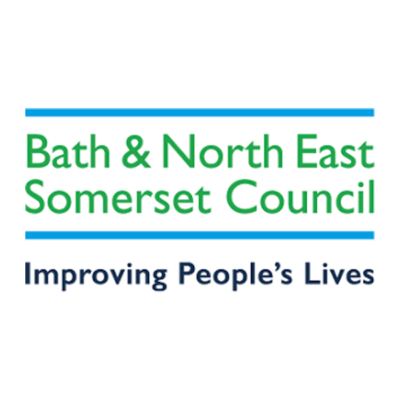 Bath & North East Somerset Council is seeking a high streets renewal officer to join its team in Bath, UK.
An exciting job opportunity has been created at Bath & North East Somerset Council to support the delivery of high street renewal projects. The post will lead on the design, delivery and review of high street action projects working with businesses and the local community. There will be a focus on neighbourhood high streets and local centres in Bath, although there will also be an opportunity to work as part of the Bath city centre team. The role is grant funded and will help deliver the council's emerging renewal vision.
Are you passionate and knowledgeable about high streets? Do you have a background in urban design, and creative flair together with a passion for working with communities? Are you keen to deliver experimental and pilot projects to help shape the future of high streets?
The high street renewal officer will work to develop and design a programme of pilot interventions for neighbourhood high streets and will put together a business case for funding.
We are looking for an excellent communicator, with the ability to engage, inspire and work collaboratively with a wide range of stakeholders including local residents, businesses and key decision makers in our partner organisations.
We are looking for applicants with strong design background, with a qualification in town planning and/or urban design. Applicants should have experience of working well under pressure and to tight deadlines.
Please apply via the B&NES Council jobs website.