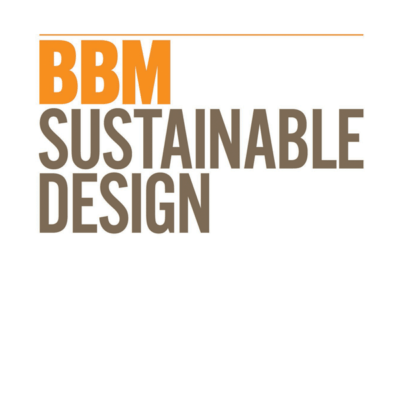 BBM Sustainable Design is looking for Part-I/II/III architects to join its practice in Lewes, Brighton, UK.
BBM Sustainable Design, based in Lewes near Brighton, is an winning architectural practice with an international reputation for creating inspirational low energy buildings and neighbourhoods.
The practice is interested in the relationship between materials and place, with a view to bringing integrity and a sense of belonging. As such the studio is renowned for its careful and intelligent interventions in sensitive urban and rural contexts around the South Downs National Park and areas of outstanding natural beauty.
BBM engage in projects of diverse typologies and scales. These range from urban and rural village masterplanning to visitor centres, village halls, university and schools, light industrial and commercial, housing and private residential.
The practice is currently expanding and looking for new members to join our team. We are looking forPart-I/II/III qualified architects who have a passion and commitment to contemporary low carbon design to help deliver a wide range of projects in our expanding portfolio.
We welcome enquires from everyone and value diversity in our workforce whilst actively encouraging flexible working arrangements.
Applicants should submit a CV in PDF format with examples of their work.
Applications have closed.