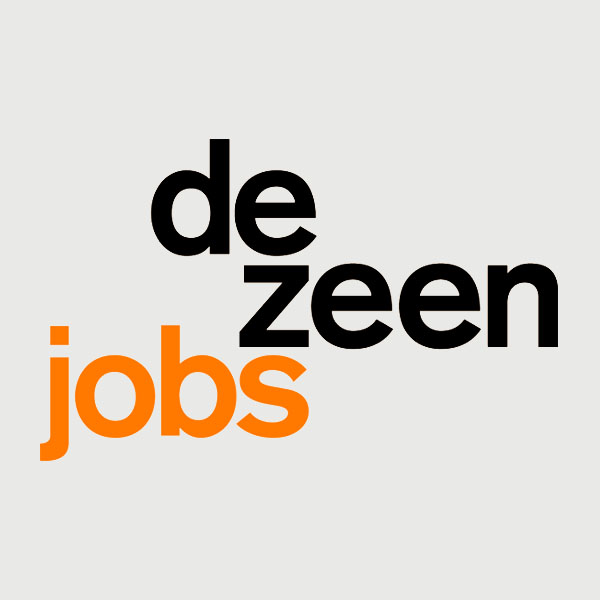 London, UK
UK sales and customer service – maternity cover
at BD Barcelona Design
BD Barcelona Design is seeking a UK sales and customer service for maternity cover at its London office.
Since its origins in the 1970's, BD has always been an atypical company. Its founders and still current owners, who come from an architectural background rather than the business field, have oriented BD's production from the very start by cultivating beauty, in some cases above their function. Accompanied with artisanal processes instead of mass production, the new products always have more proximity to art than industrial design.
We are looking for a UK sales and customer service representative to take on a six month maternity cover, working from our London showroom based in Clerkenwell. Alongside managing upcoming projects, you'll take over incoming queries about our products and organise appointments to show potential clients around the showroom.
Responsibilities:
– providing outstanding service to clients, sending quotations and answering queries
– maintain sales records and issue client invoices
– keeping track of showroom stock and client orders
– support the logistics team based in the Barcelona warehouse
Skills and attributes:
– proven customer service background
– excellent attention to detail
– highly organised
– logistics and experience organising small events
– great communication skills
Please send CVs to melissa@bdbarcelona.com.
Immediate start.
You must sign in to apply for this position.
Previous job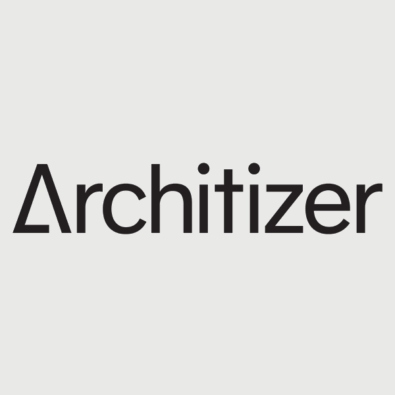 Freelance remote search operations specialist
at Architizer
Next job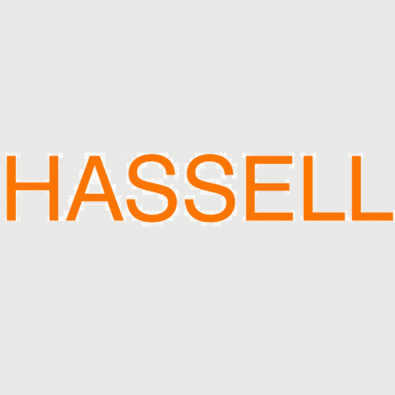 Architect – project leader
at Hassell