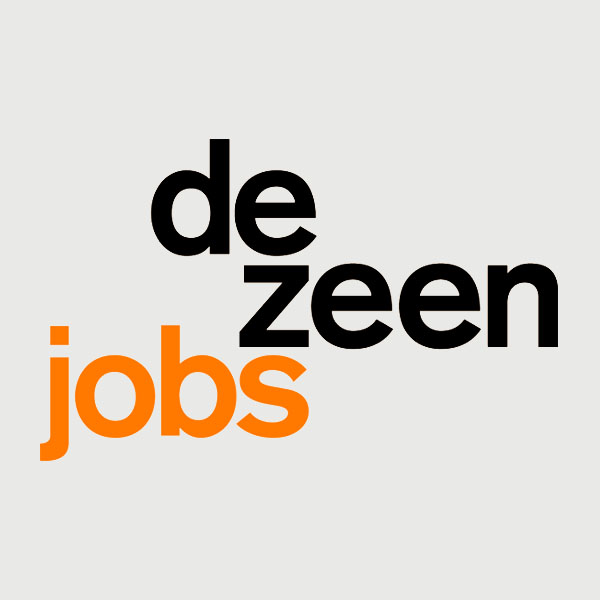 BDP is looking for a codebook and data manager to join its London office. 
Location: London, Clerkenwell
Contract: six months FTC, extendable
About the role
We have an opportunity for a codebook and data manager to join our large team working on an innovative laboratory project.
We are looking for a Codebook and data manager with excellent technical and software skills who can work collaboratively and productively in design teams, taking responsibility for aspects of data management related to building design, FF&E and facilities management using Codebook software.
About you
You must be a Revit user with a minimum of three years' experience – 2014 and 2016.
The role is for a codebook and data manager but may be required from time to time to help out or take on solid Revit CAD Work and so therefore a working knowledge of Revit is important. This role is therefore suitable for a RIBA Part-II or above with codebook and data management skills.
You must be logical and critical in your thinking as most tasks will require unique solutions and require multiple programs/procedures to achieve, you may require to build bespoke xls files to achieve some of these tasks.
You must have the following knowledge:
competency in manual generation, editing and exporting C- Sheets within Revit
competency in using Revit Plugins RTV & WSM- Work Sharing Monitor
competency in working with Codebook & Revit, including the generation of Codebook Format Families, Unions and Assemblies. Advanced knowledge required for this area as Centroid V Insertion Scanning are both used
You will need to be able to use Word and Excel packages completely with particular knowledge of using the mail merge feature – for use both outside and within codebook, and particular knowledge of using Excel to update the Codebook Database in all areas as well as exporting from Codebook into useable xls formats.
You will be skilled at working to tight deadlines and demonstrate a collaborative team- working style. You will be able to work effectively with people at all levels and from all backgrounds and have excellent communication skills, both verbally and in writing.
Codebook, Autodesk Revit, Microsoft Access and Excel skills are essential
BDP offers:
In return, BDP offers an excellent opportunity for your personal development as well as an attractive remuneration package that includes a competitive salary, flexible pension allowance, private medical insurance, profit shares, contribution towards professional subscriptions and a great working and social environment.
To apply
Visit www.bdp.com/careers please ensure that you enclose a CV, portfolio and covering letter stating why you believe you are suitable for the position. Please include an indication of your salary expectations.
BDP is an equal opportunities employer
No agencies or third party applications please.
Home