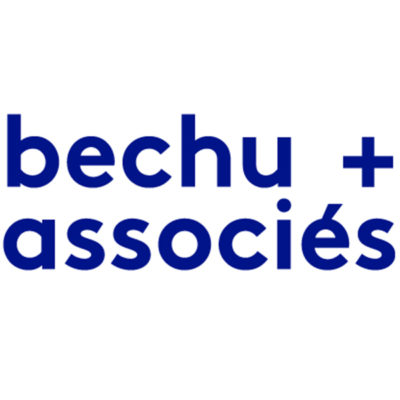 Paris, France
Project/senior architects
at Bechu + Associés
Bechu+Associés is looking for project/senior architect to join its office in Paris. 
The philosophy of the Agence d'Architecture A.Bechu et Associés is to bring a new way forward for sustainable development. Combining fractals and local cultures we try to redefine and push further the High Environmental Quality conception (HQE) of our buildings projects. We currently have works both in France and abroad, such as Russia and Morocco.
Mandatory requirements:
master's degree in architecture, engineering or related fields
proficiency in Revit is mandatory, AutoCAD and Adobe Creative Suite
must be familiar with Rhinoceros – Grasshopper is a plus
EU passport
is fluent in French
availability to start now
We are looking for an architect with:
expérience of multidisciplinary coordination
good hand drawing, presentation and communication skills
excellent design skills at building scale and detail
excellent interpersonal and client facing skills
has interest in new technologies, design and innovation and passion for work
is able to produce physical models
is able to work in a team and to report to project leaders
has some experience in tender/construction/detailing drawings
must be proactive helping the projects to improve at every step of the design
will work well as part of a team, assisting others in meeting their project needs and deadlines
currently living in Paris is a plus
Home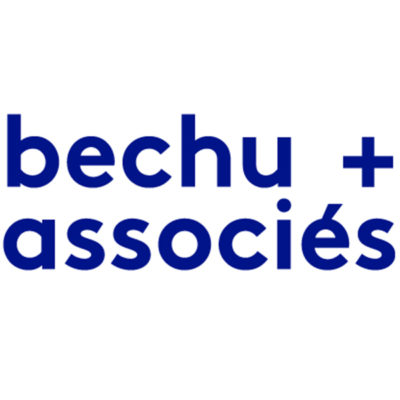 Next job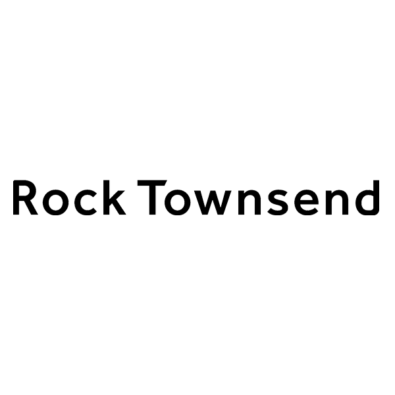 Experienced architect/technician
at Rock Townsend