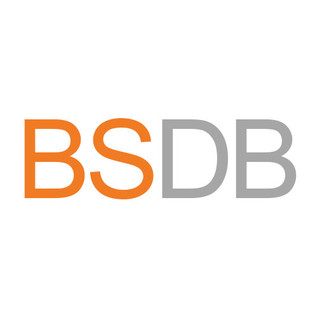 Beckman Studio Design Build has a vacancy for a project manager to join its team in Brooklyn, USA.
We are seeking someone with strong skills in planning and executing projects and a strong ability to communicate with internal and external partners. We are a team that works together in an environment of mutual respect, creativity, and professional growth. In this role, you will oversee all phases of the job, managing sub-contractors, in-house staff and clients. You will create, and order materials, manage the project from start to finish and ensure our highest-quality standards are being met.
Responsibilities:
concurrently managing projects through all phases of concept, design, execution
manage job budgeting and schedule
prepare bids
highly efficient in the coordination of sub-contractors and internal staff while holding them accountable
ongoing collaboration with counterparts and clients to ensure seamless project execution
exceptional attention to quality and detail
material takeoff and ordering
work directly with clients and in-house designers regarding change orders and interpretation of contract documents, drawings, submittals/approvals, and milestone collections from the client
Salary: Undisclosed
Applications have closed.