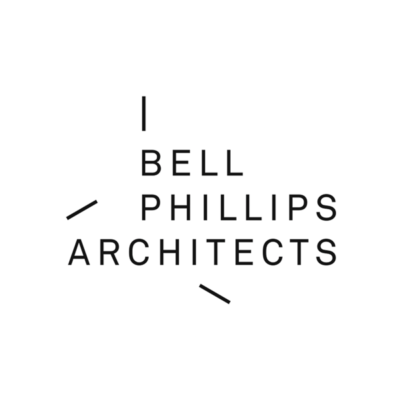 Bell Phillips Architects is looking for a communications and bid coordinator to join its team in London.
Bell Phillips Architects specialise in housing and have a growing body of work in public realm, education and public building sectors. We are currently looking for a communications and bid coordinator to join our friendly team of 30 and assist with publicity, new business, and bid submissions.
The communications coordinator will work as part of the admin team to coordinate all publicity including social media, website, newsletters, publicity material, award submissions, organise publicity events, client lunches and liaise with the external PR company. They will be expected to develop an understanding of the ethos of the company along with the individual projects and activity ongoing in the practice in order to create engaging and relevant content.
This is an opportunity to develop the communications strategy by proactively identifying and recommending opportunities and utilising analytics tools to determine successful activity.
The role is also to coordinate all bids, competitions, ITT and SQ submissions, working closely with the architects to provide copy and proofreading.
The communications coordinator will be required to assist with some social value activity, resident consultant events and post-occupancy research along with providing admin support to the team on occasion, particularly holiday cover for the other members of the admin team.
We are looking for an applicant with:
relevant degree (English, Architectural History, Marketing) or equivalent
a genuine interest in architecture and the built environment
excellent copywriting and literacy skills
close attention to detail and diligent proofreading skills
verbal communication and graphic presentation skills
working knowledge of the Adobe Creative Suite, particularly InDesign and Photoshop
knowledgeable about social media management platforms and digital marketing
Please refer to the website for further information about the practice: www.bellphillips.com
Applications
Your application should comprise a brief introduction addressing the required criteria and attributes noted above, and a CV. Please submit applications via the apply for job button below.
Salary: £30,000 - £35,000
Applications have closed.