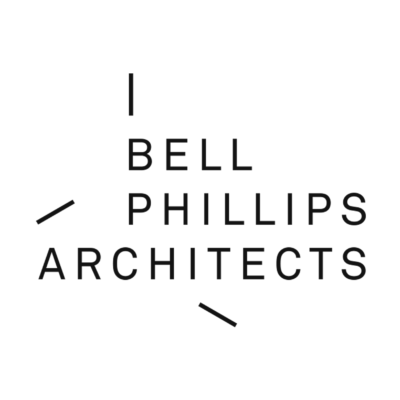 Bell Phillips Architects is seeking a Part 1/2 architectural assistant to join its team in London.
Bell Phillips Architects specialise in housing and have a growing body of work in the public realm, education, and public building sectors. We work on regeneration and direct delivery housing for many of the London boroughs, and for many aspirational, well-known developers. We pride ourselves on sticking by our principles. We aim to deliver community-led schemes, sustainable design, and craft collective space for people to thrive. We also incorporate these principles amongst ourselves. Our people are our passion. We offer a generous benefit scheme, enhanced holidays, flexible/home working (you can't beat the office views!), and a competitive salary.
We are currently looking for Part 1 and Part 2 architectural assistants, with experience in Revit to join our friendly team of 30. Applicants should be self-motivated, with strong design skills and excellent communication skills.
The role will be to assist the design team and complete design tasks including drawing and sketching, producing information for reports, images and model making.
Key requirements:
RIBA Part 1
proficiency in Revit, MicroStation, Adobe Creative Suite and SketchUp
strong design skills
good model-making skills
ability to think creatively and problem-solve through design
excellent written and verbal communication skills
ability to take initiative in response to direction or instruction
effective interpersonal skills and the ability to work well in a team
good time management, organisation and attention to detail
Please refer to the website for further information about the practice.
We recognise that ethnic minorities are currently underrepresented at Bell Phillips Architects and are therefore taking positive action to address the diversity of our office. We encourage job applications from underrepresented groups in order to build a business that reflects the society in which we live. Please send a brief introduction addressing the key requirements noted above along with your CV and portfolio using the 'apply' link below.
Applications have closed.