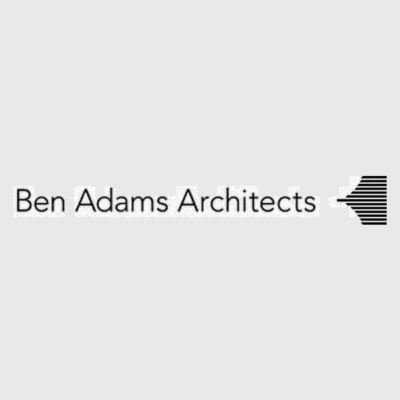 London, UK
Architect
at Ben Adams Architects
Ben Adams Architects is looking for an architect to join its growing London team.
Ben Adams Architects is an established and growing practice with studios in central London and Los Angeles.
We are looking to hire an architect with a minimum of two years of practical experience in the UK to join our London team on a permanent basis.
Ben Adams Architects are a young, creative and dynamic team who work across various design sectors including mixed use developments, residential, workplace, public building and hotels in London and beyond. We cultivate a supportive environment where employees at all levels can take ownership and responsibility for their work.
The ideal candidate will have
– a proven track record of delivering high-quality buildings
– excellent design skills
– fantastic visual and verbal communication
– a sound knowledge of UK building regulations and UK planning policies
– proficiency in using Microstation, Sketch Up and Adobe Creative Suite. AutoCAD users will also be considered and Revit is an advantage
– team leading skills
– client facing experience
Ben Adams Architects is an equal opportunities employer
Please send a CV and portfolio of you work to Alex Levin at jobs@benadamsarchitects.co.uk
Previous job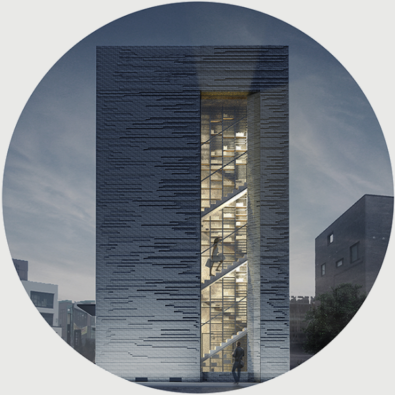 Intern/architectural assistant
at DaeWha Kang Design
Next job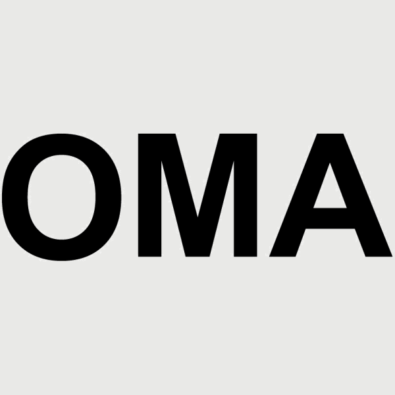 Press officer
at OMA