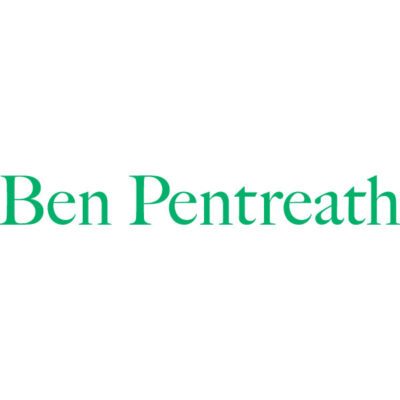 Ben Pentreath is hiring part-time IT support to join its team in London.
We have a new role in our IT department for a friendly, enthusiastic, and knowledgeable IT support person.
Working closely alongside the IT manager, they will provide consistent and thorough technology guidance and assistance to the whole office.
The vacancy calls for someone competent with a genuine interest in IT and a natural problem-solving ability.
Our ideal candidate will be resourceful and positive, well-informed with a hands-on approach. They will have proven experience of successfully resolving issues and implementing systems. They will be practical, kind, hardworking and will have excellent organisational skills.
Main responsibilities include:
providing face-to-face and remote support to staff, diagnosing, and troubleshooting issues on MacOS devices effectively and efficiently
supporting hardware maintenance and updates
keeping accurate records of hardware and software
troubleshooting basic network issues
recording and logging requests on database
administering and troubleshooting Office 365 applications, including     Exchange and Teams
ensuring that tasks are prioritised and organised efficiently
administration, stock and consumables support
setting up equipment for new starters, meetings, presentations
supporting management with any other duties that may arise
Exposure to a VOIP telephony platform, network management software and NAS is not essential, though advantageous. Experience with SME cloud storage solutions, such as Dropbox and ShareFile, will also be beneficial.
A personal interest in design and the creative industries is welcomed.
The position is office-based at our studio in Bloomsbury, London.
Regrettably, owing to volume of applications it will only be possible to contact successful applicants for interview.
This position is only available to applicants based in the United Kingdom