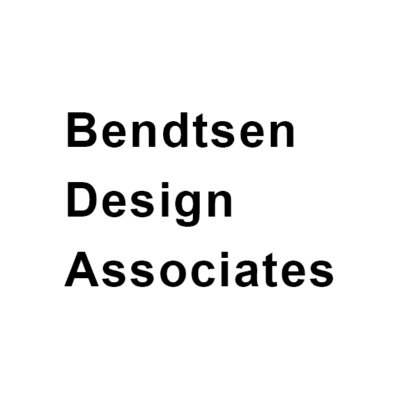 Bendtsen Design Associates is seeking an industrial/furniture designer to join its team in Vancouver, Canada.
Job description: 
Bendtsen Design Associates is a furniture design studio based in Vancouver with established international clients. We are currently looking for an industrial/furniture designer for the expanding team. Along with external consultancy projects the studio is also responsible for the internal furniture design of Bensen Manufacturing.
collaboration and team fit are important and the initial role would entail working remotely, with a later transfer to the Vancouver studio
Responsibilities:
as the industrial/furniture designer you will assist in the development of furniture and to visualize new product concepts, often working from a sketch and creating feasible CAD models for review
concept ideation and rapid sketching
work with design partners and managing revisions during development. (file coding, drawing list, keep track of revisions, etc.)
production and assembly of complete shop drawings for prototyping and production
communicate with our suppliers and manufacturers in Italy to follow the process of development
Qualifications:
degree in industrial design, furniture design or related field
over five years' professional experience specific to furniture design and development
proficiency in Solidworks 3D modeling software (surfaces, solids, parts, assemblies, drawings). A strong grasp of the surfacing capabilities and workflow is necessary
sketching ability, visualization skills and a strong sense of proportion
previous experience in high-end bespoke furniture/millwork is an asset
excellent written and verbal communication skills; Italian is an asset
understanding of manufacturing processes and materials; upholstery experience is an asset
pro-active with the ability to thrive within a small team environment. The ideal candidate is driven to create excellent work and contributes to the growth and continual improvement of the company
To submit your application please click the 'apply' button below.
Applications have closed.