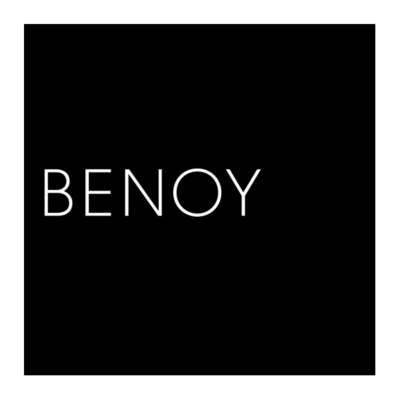 Benoy has an opportunity for a senior associate director of architecture in London.
We are Benoy, an internationally award winning family of design specialists. Our multi-disciplinary practice spans the globe and specialises principally in master planning, architecture and interiors. We are committed to delivering world-class solutions that impact how humans experience and understand the built environment. Balancing creative vision with commercial viability, we work with clients to create iconic destinations that enrich people's lives, strengthen communities, enhance nature, and deliver lasting economic value. Our aim is to be at the cutting-edge of everything we do.
The senior associate director leads and inspires teams to deliver world-class projects that exceed clients' expectations and achieve optimum financial results. Alongside a remit to generate new business across existing and future sectors and markets, the senior associate director plays a key role supporting the studio director and multiple projects as well as mentoring and leading junior colleagues across Benoy to help them achieve their full potential.
Key responsibilities
Project delivery:
holds accountability for the successful delivery of multiple projects that meet high quality standards
acts as an established expert in a particular sector,  design stages and/or technical expertise
provides leadership and oversees  the entire project process, maintaining involvement throughout
proactively manages existing client relationships and ensures that opportunities for repeat work are maximised
Team leadership:
a role model in the studio, upholds and promotes Benoy's values and fosters a collaborative environment in which innovation is encouraged and best practice shared
works with HR business partners to build and foster strong teams, leading, guiding and providing training to juniors to support their professional and creative development
initiates studio or group activities, leads brainstorming sessions and manages conflicts effectively
Client relationships:
operates as the primary point of contact for clients, making significant contributions during client meetings and presentations
identifies and leverages opportunities to elevate the studio's profile within the market
works with operational, communication and business development teams to develop new business, enhancing internal and external communication via events, forums and publications
leads the preparation of fee bids, and undertakes fee proposals and fee negotiations for projects
Budget control:
demonstrates a thorough understanding of cost control, fee charging and project finance, and ensures project fees are maximised without threat to client relationship and repeat work
Education, skills and experience required:
degree in related design field or equivalent certification or skill level; professional registration or equivalent is preferred
extensive experience in delivering internationally based and UK projects
proficiency with computer applications commonly used within the individual's discipline; proficiency in Revit is essential
experience of leading people and teams, with a proven ability to lead and inspire others
excellent presentation skills
proven client management and business development skills
Eligibility to work in the UK is essential.
Applications have closed.