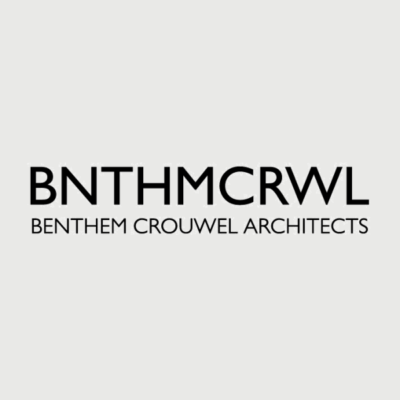 Benthem Crouwel Architects has an opportunity for a 3D visualiser to join its Amsterdam-based team.
Benthem Crouwel Architects is seeking a 3D visualiser to join the visualisation team at its Amsterdam studio. Do you have an aesthetic eye and are you passionate about design and architecture? Are you a fast learner?
The visualisation team works together with the different design teams on a wide range of visual products. Together they produce quick drafts for intermediate presentations, high-end visuals for competitions and also VR environments and online experiences.
Benthem Crouwel Architects uses primarily 3D Studio Max and V-Ray. Experience with software like Adobe CC, Revit or Dynamo, as well as VR techniques is an advantage. To us, technical skills are important yet subordinate to aesthetic insight.
A wider background, such as photography or illustrations, is a plus, just as special skills like scripting or parametric modelling
This full-time job is for a team player, who understands that communication and cooperation is essential.
Our office uses the collective agreement for architectural firms.
Applicants must be eligible to work in the Netherlands.
Please send your application before August 31st to Simone Kraaijenbrink, jobs@benthemcrouwel.nl.
Your application should include: a motivation letter, CV and a portfolio, max 10MB.
Since it is holiday season you will be notified about your application after week 32.
You must sign in to apply for this position.
Previous job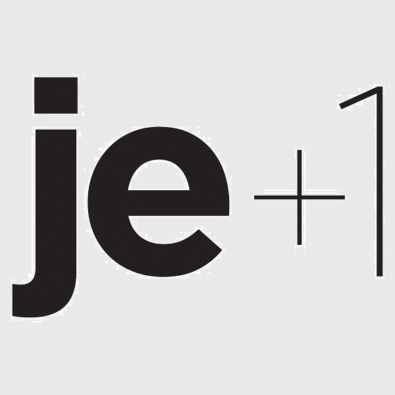 Assistant designer
at John Evans Interior Architecture and Design
Next job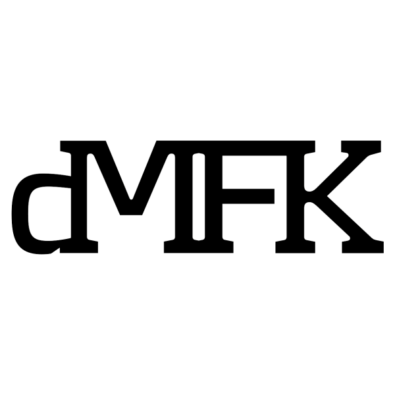 Part-I architect
at dMFK Architects